This Father's Day, why not do something a little special with either a day out with the children or perhaps something just for the two of you? Whether he wants to have an active, fun-filled day or be gastronomically wowed, here are some activities he is sure to love.
Legoland – Windsor, Berkshire
You may think Lego is for children but why not awaken your inner child and take a visit to Legoland? It has plenty to see and do for all ages, from the Lego Driving School to roller coasters you can whizz around on to your heart's content.
You can also try a submarine ride or spend your time looking at the magnificently models in Miniland, all made from 40 million bricks of... that's right, you guessed it.
Cadbury World – Birmingham
Cadbury World has a main exhibition tour and a number of other zones that will keep your family entertained. For this Father's Day weekend, it has brought back some of the classic brands for you to get your photo taken with.
There is also a 4D cinema, an adventure play area and the chance for budding chocolatiers to show off their chocolate-making skills. Your day will end in the massive shop, where you will inevitably buy enough chocolate to last until Christmas.
Make sure you book tickets before you go, as it can get very busy. And make space in the fridge before you leave home...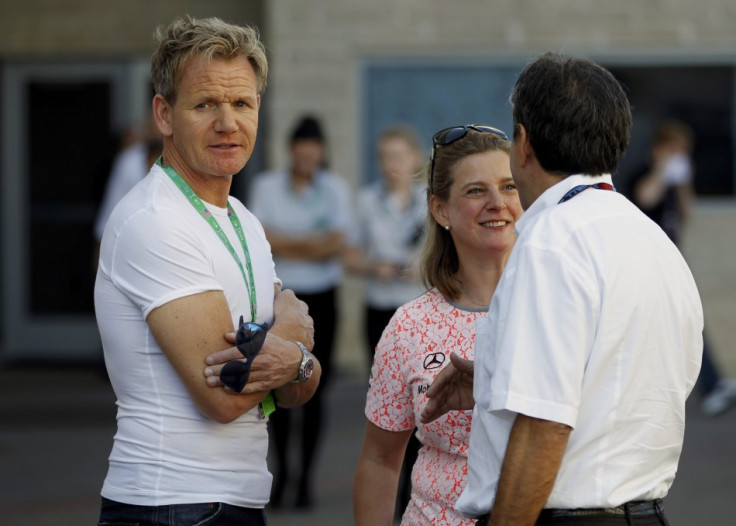 Dine at Gordon Ramsay's Heddon Street Kitchen – London
If he enjoys his culinary delights, Gordon Ramsay's Heddon Street Kitchen in central London will be right up his street. Located just off Regent Street, it serves European food with an Asian twist. Heddon Street Kitchen has a relaxed atmosphere, a great wine and cocktail menu, and you can either dine in the restaurant or book the private dining suite if you really want to treat him.
Book now through Time Out and you can get an exclusive offer of three courses for £26. My mouth is already watering.
Full of Spice – Kew Gardens, London
Couldn't get a reservation at Gordon Ramsay's restaurant? Check out Full of Spice at Kew Gardens instead. Themed around the spice trade, come face-to-face with popular spices and explore a variety of plants, from saffron – the most expensive spice in the world – to the hottest chillies grown.
You can also discover how they are used in traditional ceremonies and learn how to use spices for medicinal purposes.
This is a hands-on day out, with live performances and a Strictly Spice Dance Off. Don't forget to hop over and enjoy some of the beautiful spiced gin cocktails in the botanical pop-up bar and enjoy a bite to eat in the Dough Kitchen.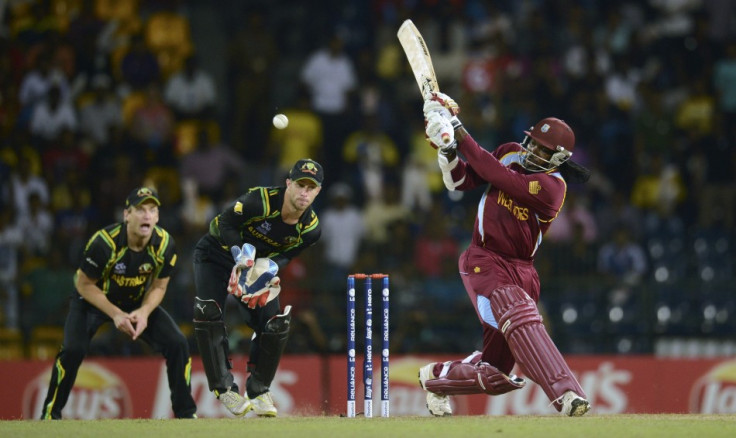 Twenty20 cricket – across the country
If he's a sports fan, this could be the ideal day out. Even if you don't like cricket or have never heard of the Twenty20 format, keep reading – it is more fun than you think.
Twenty20 cricket is basically a faster version of the traditional game. It is played over the course of a day (unlike Test cricket), with both teams having one innings each, restricted to 20 overs. The teams have to take more risks to score runs and clock up a decent total, which means there are a lot more fours and sixes, and shouts of "How's that?"
It is a fun day out, with a great atmosphere and usually a lot of drinking. There are games being played all across the country over the whole summer, so even if you can't make it to one this weekend, make sure you get along to a match before the end of the season.
't Brugs Beertje – Bruges, Belgium
If you want to treat him to a mini break (and leave the children at home with the grandparents), Bruges is a great place to visit, not least because of 't Brugs Beertje.
It was built for someone who loves beer and with a massive selection of them, he will have lots of fun trying to decide which is his favourite.
This relaxed and friendly bar makes you feel right at home and for those who dread the thought of an afternoon drinking beer, the fruit flavours are actually really nice. Just remember to visit the rest of Bruges while your there...
Jihan-Annesa Turner is a wife, mother and lover of all things beauty related. She runs her own blog, Jihan-Annesa, covering beauty, fashion and lifestyle. For reviews, go to www.jihanannesa.com