Dalglish Admits Losing Premier League Title Will be Disappointing for Liverpool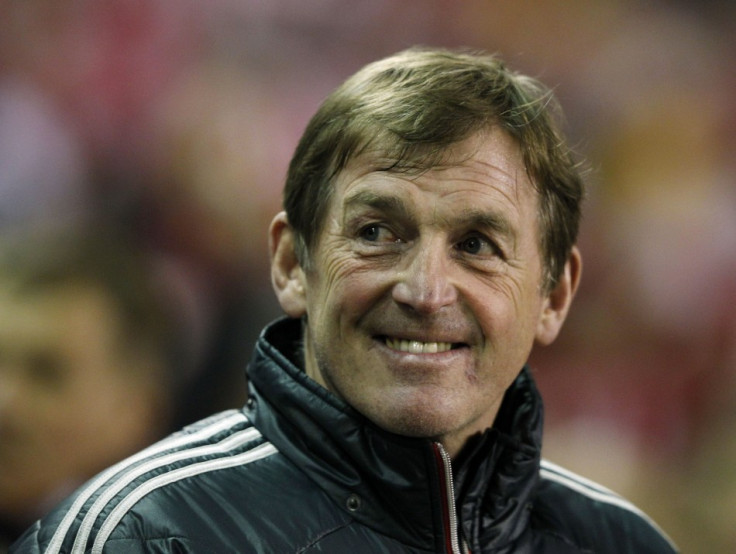 Liverpool legend Kenny Dalglish has claimed it will be disappointing if Brendan Rodgers' side fail to win the Premier League, even though he admits that securing Champions League football is already a fantastic achievement.
The Reds host Manchester City on Sunday in a crucial game to decide the Premier League title, as Liverpool currently sit on top of the table with 74 points after 33 matches, while their title rivals are third with 70 points, with two games in hand.
Dalglish admits with just five games left, it would be a shock for Liverpool not maintain their lead until the end: "If Liverpool don't win the title it will be disappointing."
"Because you've got so close and tried to win it - but it's a fantastic achievement to get in the Champions League," Dalglish told Liverpool's official website.
"Everybody would love to see us getting in the Champions League, and if they can do it then that would be fantastic. Anything else, over and above that, would be a real bonus."
The former Liverpool manager also heaped praise on Rodgers, saying that he was doing a fantastic job.
"Everybody is in it together, and I think that's a fantastic asset that has been installed in the players. Brendan has done a fantastic job, bringing them all together and getting them all playing for and with each other.
"The club has got the feeling back that it used to have - and that's fantastic. Off the pitch, the football club is very healthy as well. Everything is moving onwards and upwards, and hopefully it continues," the Anfield legend added.
He also remarked about captain Steven Gerrard's new record, after he surpassed his goalscoring achievements, with 173 goals in 663 appearances, rising to sixth on the club's all-time goalscorers' list.
"He has been fantastic for the football club and he's a great example for everybody. He's a fantastic statesman; he has been unbelievably successful at this football club with what he's done, the amount of games he has pulled out of the mire, and the general way he conducts himself," Dalglish said.
"He's really matured over the years; carrying the captaincy for Liverpool Football Club is quite an onerous job and I think he does it remarkably well. It's admirable the way he conducts himself and his interviews. What he does on the pitch is a shining example to everybody else round about him."
© Copyright IBTimes 2023. All rights reserved.