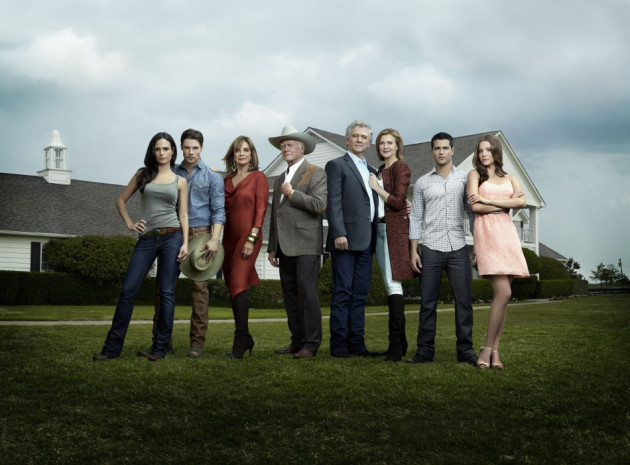 A new version of the classic guilty-pleasure soap Dallas has been released to mixed reviews.
The show premiered on TNT in the US on June 13 and saw the return of original stars Larry Hagman and Patrick Duffy, reprising their roles as JR and Bobby Ewing.
The original stars are supported by a young cast, including Desperate Housewives star Jesse Metcalfe and the Fast and the Furious actress Jordana Brewster. It will be screened on Channel 5 in the UK.
Audiences hiopeful that the reboot will match the original series, which ran from 1978 to 1991, will be disappointed by the first run of reviews for the show's double episode premiere.
Critics were far from blown away by the show, which looked to recreate the trashy escapism that so captured audiences in the eighties. Following the premiere the show's Metacritic rating stood at 63 percent.
Some of the harshest criticism came from Tim Goodman at The Hollywood Reporter, who branded the show "terrible".
"This is pandering of the lowest kind. The writing is brutal and obvuious, the acting is comical and none of it is bettered by the directing," he adds.
Salon's Willa Paskin descibed it as a "straight, down the line, unispired, dull, humorless soap opera that mimics the original without taking any of the interesting things from it."
Some other reviewers were less savage, with the Boston Globe dismissing the characters as "boilerplate", while TV Guide celebrated the show's "predictably melodramataic rhythms and telegraphed twists" which "will be like nectar to those still pining for this old-school sculduggery".
Whether the Dallas reboot, or its audience, will display the stamina of its previous incarnation remains to be seen. As far as plotlines go, it will struggle to ever top the now-famous 'it was all a dream' reveal. Although it has referenced that divisive twist in its advertising posters.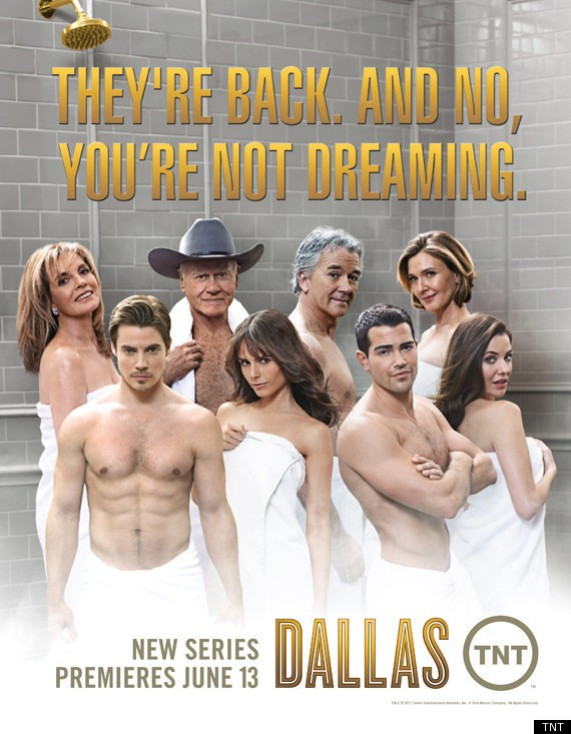 The new series of Dallas will come to the UK in September.