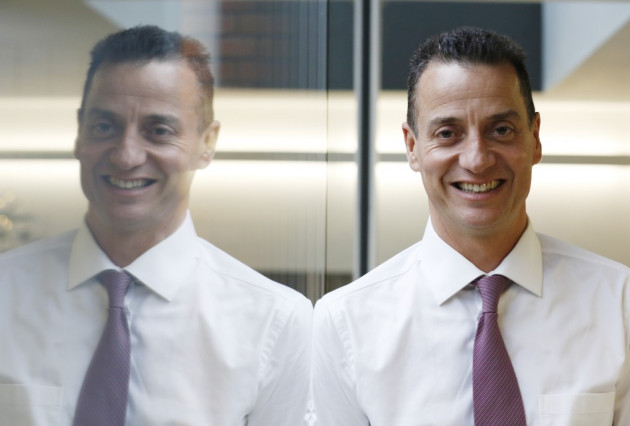 Dalton Philips, CEO of Britain's fourth biggest supermarket Morrisons, is pushing the government to implement an online sales tax after slamming the existing tax imbalance between the internet and high street retailers.
According to an interview with The Daily Telegraph, Philips said that the tax imbalance is damaging Britain's town centres and is 'illogical', despite Morrison's investing £200m (€231m, $301m) in an online joint venture with Ocado last year.
"As a country, we need to look at how we're going to tax retailers in general wherever they operate, because we've all got to contribute to society, but one can't be disadvantaged over the other," said Philips.
"I'm not into intervention for intervention's sake but you've got to have a level playing field. As more and more sales migrate online, it seems to me intuitive that you would tax the online channels as well. It's an issue we're going to have to face."
He added that he is ready to pay an online sales tax on its new internet delivery business formed in partnership with Ocado. He has also called for government intervention to address the "massive disadvantage" faced by the bricks and mortar retailer.
Mounting Calls for New Tax Scheme
High street retailers have called for an online sales tax as rates paid by bricks and mortar shops have remained stubbornly high despite a sharp fall in retail rents.
While business rates increased 13% in last three years, hurting profitability of high street retailers, digital firms a fraction of this amount due its virtual presence.
Sainsbury's boss Justin King and Top Shop tycoon Sir Philip Green have noted in the past that an online retail tax was necessary to 'rebalance' the tax burden of high street retailers. Former Tesco CEO Sir Terry Leahy said earlier this year that the country needs a new tax on business.
The traditional retailers' burden of stumping up for stringent taxes on people and property are threatening UK jobs, say industry experts.
"I think there is potentially a risk to the 40% of people that join retail as their first job, which is as the shift towards integrated retail happens, and as there is less physical retailing and more online and supply chain retailing, fewer people are employed in the sector, and that's a risk," said Alex Gourlay, head of retail at Alliance Boots.
Britain's parliament has already launched a review into the way retailers are taxed. Meanwhile, trade group British Retail Consortium (BRC) is holding talks with retail finance directors and tax experts in connection with the issue.
On 9 July, the BRC said that online sales increased 14.1% on year in June, the best performance since July 2012, excluding Christmas.