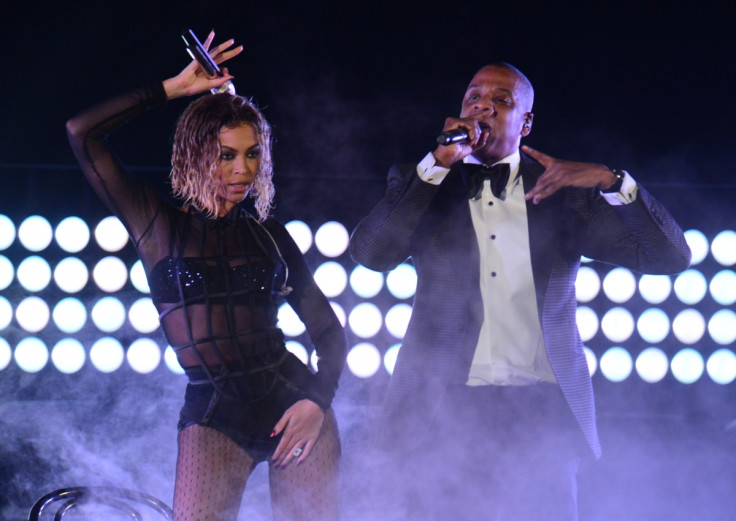 Beyoncé and Jay Z are "cowards" for not defending Rachel Roy over the cheating scandal, says Roy's ex-husband Damon Dash. Fashion designer Roy was accused of being the "Becky with the good hair" whom Beyoncé sings about on her Lemonade album.
As the controversy rumbled on in April 2016, Roy's iCloud and Gmail accounts were hacked while the children she shares with Dash, Tallulah Ruth and Ava, received abuse on social media.
Placing responsibility on Beyoncé and Jay Z, the music executive told Grazia: "They are cowards. They should have stepped up and said something. Adults can go and harass a kid on behalf of an r'n'b singer? It was like sexual abuse, the trolls should have been put in jail for that, it was crazy. I was disappointed Beyoncé and Jay didn't say anything."
Lyrics on Beyoncé's Lemonade track include: "He only want me when I'm not there, he better call Becky with the good hair."
Hours after the visual album premiered in April, Roy captioned an Instagram photo: "Good hair don't care, but we will take good lighting, for selfies, or self truths, always. Live in the light #nodramaqueens."
Roy, 42, and Dash, 45, were married in 2005-2009 and share two daughters. Rumours have circulated since the mid-2000s that Roy cheated on the music mogul with his then Roc-A-Fella Records partner Jay Z. Addressing the ongoing speculation, Dash stated: "I don't care what Rachel did – I don't agree with a lot of things she does.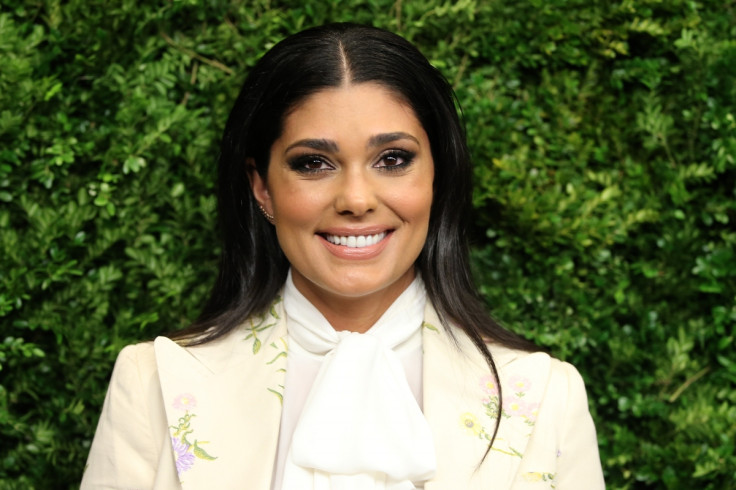 "I have kids by that woman, so if I ever disrespect their mum it will hurt my kids. I cannot air it out the way I would like to. I love my children, but there are definitely things being done which I would not expect of a regular human. But I am a gentleman, so I will not be hard on her."
Jay Z and Dash's professional relationship ended in 2004 when Def Jam bought their hip hop record label. It caused a rift between the New York-natives, and Jay Z was later promoted to president of Def Jam before starting his own Roc Nation imprint. Reflecting on their fallout, Dash admitted: "I thought the way Jay carried things was a betrayal to the company. I just felt like Roc-a-Fella should exist."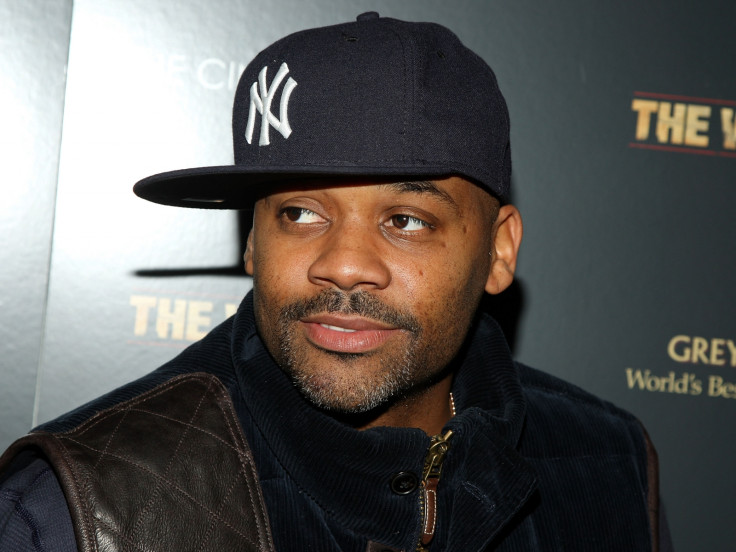 The identity of "Becky" has not been revealed, but the song's writer Wynter Gordon has suggested the lyric was not written about anyone specifically. She told Entertainment Weekly: "I laughed, like this is so silly. Where are we living? I was like, 'What day in age from that lyric do you get all of this information?' Is it really telling you all that much, accusing people?"
Watch Beyoncé's Sorry music video: