Beyonce's Lemonade debuts on HBO: Singer takes viewers on an emotional 12-song journey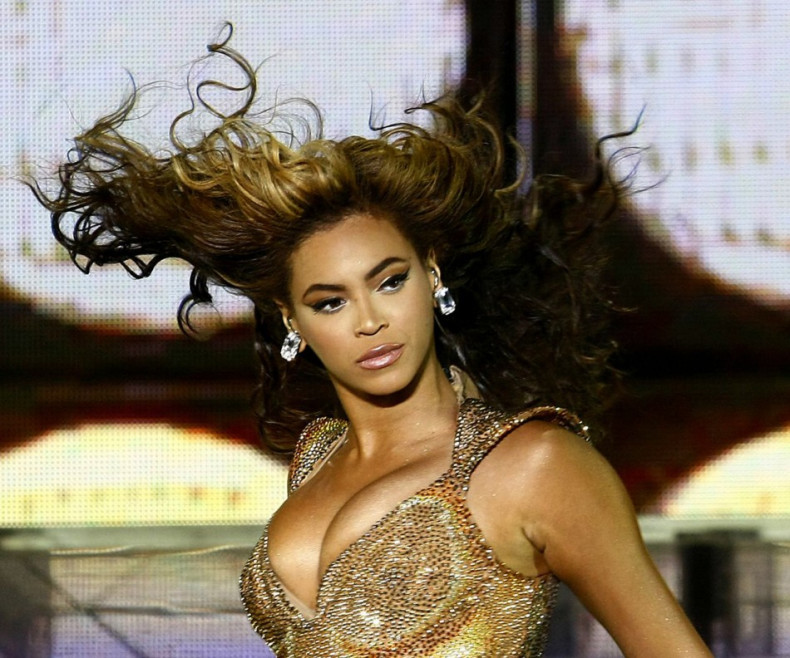 On Saturday night, the queen of pop Beyonce debuted her much talked-about surprise album Lemonade in a world premiere event on HBO. In her fiercest best, the 34-year-old singer takes viewers on an emotional ride treading complex issues such as "denial", "anger", "emptiness", "reformation", "resurrection", and "hope".
Perhaps inspired by some of her own personal experiences with her rapper husband Jay-Z, the songstress has expressed her creativity and fearless passion in what is being deemed as one of her most honest albums so far.
When she took to the stage, rest assured, the premiere had to be a one-of-its-kind performance. Featuring the singer in a hour-long visual treat titled Lemonade, the HBO's special had Beyonce narrating a heart-touching story with words, music, ballads, and stunning visuals. It was soon followed by the music streaming service, Tidal, releasing her 12-tracks surprise album.
The epic video album also touches upon some private moments from the singer's mother's wedding, her own wedding, and there are shots of Beyonce remembering her grandmother in a video from her 90<sup>thbirthday party. The Formation hitmaker is seen recalling her grandmother, Hattie, who also inspired the title of the album. During the performance, the words "[Beyonce] was served lemons, but I made lemonade", were seen in the backdrop.
While concluding her performance, Beyonce added: "You [Hattie] spun gold out of this hard life, conjured beauty from the things left behind."
Queen Bey is also seen sharing screen space during the hour-long video with A-listers such as Serena Williams – who is seen grooving alongside the artist – singer Zendaya, Oscar nominee Quvenzhané Wallis. Her Husband Jay Z and daughter Blue Ivy made an appearance in a home video played on stage.
Rightly summarised by Tidal, "[Lemonade] is a conceptual project based on every woman's journey of self-knowledge and healing". All in all it seems like an extremely moving, brutally honest and compelling body of music, showcasing Beyonce in a new light.