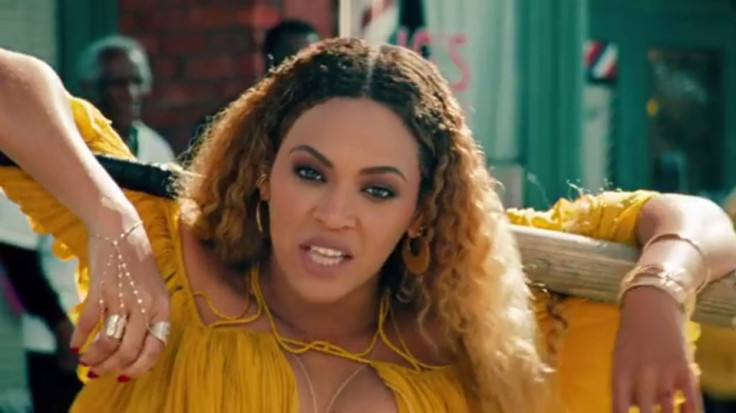 Beyonce really did cause a scandal with her single Sorry. With suggestions that the songstress was hinting her rapper husband Jay Z had cheated with 'Becky with the good hair' – many were prompted to assume fashion designer Rachel Roy was the mystery woman. However, the backlash Roy received from fans of queen Bey extended to her daughter who suffered online abuse.
Roy, 42, denied having an affair with Jay Z, 46, but it did not stop her eldest daughter Ava Dash from getting attacked by the Beyhive.
Ava's father Damon Dash, Roy's ex-husband and Jay Z's former Roc-A-Fella business partner, revealed during the latest episode of BET's Music Mogul: "Whatever happened with the Lemonade situation, all I know is that people were coming after my children and saying negative things about what I love the most... I understand what [my daughter is] going through. She becomes a product of her environment in that moment."
"So I'm not gonna have any judgement, plus she's a teenager. The first thing I told her was block her Instagram and Tallulah's [Dash's other daughter with Roy]... I had to be confident in the father that I've been and that she would not be ever afraid, or let a bunch of nerds or cowards make her feel scared or feel a way."
It has emerged that Roy reportedly contacted the police in the midst of the scandal claiming her Gmail and iCloud accounts had been hacked. TMZ also reported that Roy's personal phone number had been changed without her permission and believed Beyonce's fans were responsible.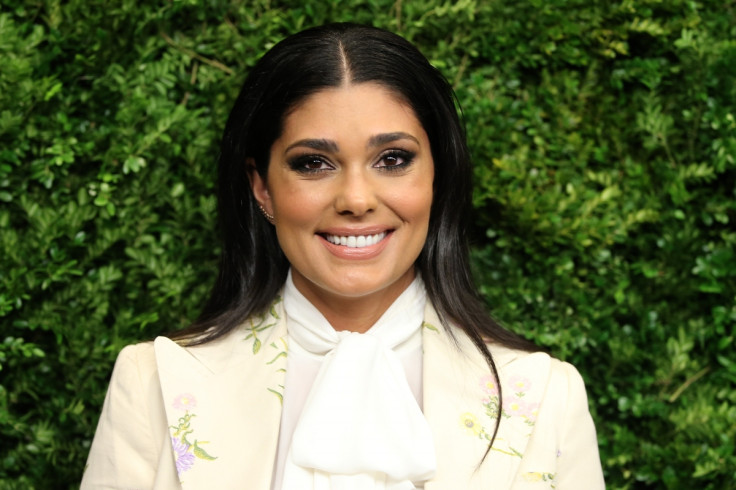 The true identity of 'Becky' has never been revealed but songwriter Diana Gordon who penned the track says it was never about anyone specifically. The musician, better known as Wynter Gordon, shared her reaction to the controversy with Entertainment Weekly, revealing: "I laughed, like this is so silly. Where are we living? I was like, 'What day in age from that lyric do you get all of this information?' Is it really telling you all that much, accusing people?"
When asked if she had discussed the global reaction to the lyrics with queen Bey herself, Gordon replied: "No. I don't think she expected it. I saw her at her Formation tour. She had a pajama party; we laughed, we danced, we hugged it out. But I didn't say much about it at the time because I wanted to give her space. The idea started in my mind but it's not mine anymore."
Gordon continued: "It was very funny and amusing to me to watch it spread over the world. If it's not going to be me saying it, and the one person in the world who can say it is Beyoncé, I was f*****g happy. With Beyonce, I feel like the songs we worked on were specifically for her."
Watch Beyonce's Sorry music video: