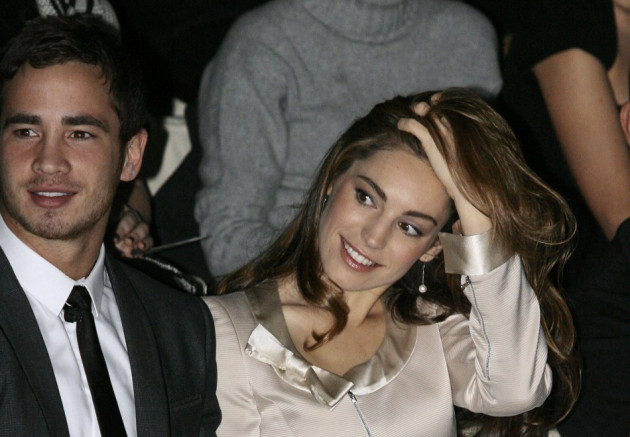 Danny Cipriani has been taken to hospital after he was hit by a double decker bus in Leeds city centre.
The 25-year-old rugby player was on a pub crawl with friends when he crossed a road and misjudged how fast the bus was travelling.
According to the Sun, the bus windscreen shattered when it hit Cipriani and paramedics rushed to the schene.
His manager told the newspaper: "Danny's spending the night in hospital. X-rays and scans will be carried out overnight.
"He's obviously in pain. He was running across the road and just misjudged the speed of the bus." Exact details of his injuries are unknown at present.
Molly Bridgeman, a student who saw the incident, said: "The front right corner of the bus was caved in. There were four police cars there. It was horrific."
Another unnamed witness told Leeds Student: "I saw the bus just after it happened and knew it must have hit something big- the front was really smashed up.
"The scene was quite chilling, his friends were all there by the ambulance still in fancy dress, not really knowing what to do. According to a lady I spoke to, minutes before they were all drunkenly running about in the road."
Cipriani, who plays for the English rugby team Sale Sharks and dates model Kelly Brook, had reportedly been to around 15 bars when he was hit by the bus.
He has been with Sale since last year having moved back from Australia, where he played for the Melbourne Rebels.