Danny Murphy slams Jose Mourinho for Juan Mata treatment, hints imminent transfer
Mata was substituted in the second half but not allowed to complete the game.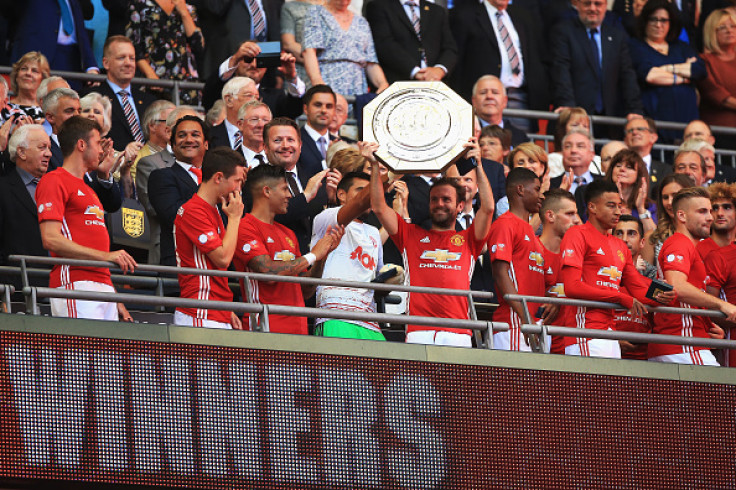 Former Liverpool midfielder Danny Murphy has slammed Jose Mourinho for taking Juan Mata off after only 30 minutes on the pitch. He stated that this act had not only insulted the Spaniard but also his friends and family who came to watch the game. The midfielder was substituted in the second half but not allowed to complete the game.
"My short version of it is him (Mourinho) letting the player know and letting everybody else know that he doesn't really have any plans for him any longer," Murphy said, as quoted by the Daily Mail.
"He's embarrassed the player in front of the fans, he's embarrassed him in front of his family and friends and I don't like that at all. I think Mata dealt with it really well, stayed on the pitch for the celebrations, did the right thing but I don't think he'll be in a Manchester United shirt come the end of August."
Manchester United won the Community Shield 2-1 following a towering header by Zlatan Ibrahimovic in the final quarter, handing Mourinho his first trophy in United colours. However, the Portuguese manager's treatment of Mata pulled a spanner of the celebrations and speculation is already rife over the midfielder's future after the end of August.
Murphy believes that the latest act by Mourinho has let the midfielder know that he is no longer required at Old Trafford and consider his options for the summer for more game time. Meanwhile, United have confirmed the signing of Paul Pogba for a world record fee and are set to welcome back the 23-year-old to old Trafford after his departure to Juventus in 2012.
However, Mourinho has defended his actions, stating that he needed players with height to defend the lead late in the match. "Mata is fine, he understands what I did," said United's boss. "I needed to take off the smallest player because we were expecting a lot of long balls. He is the smallest one."
© Copyright IBTimes 2023. All rights reserved.