Tottenham Hotspur left-back Danny Rose has urged the club to complete one "marquee" signing this summer in order to help sustain another top-flight title push and improve their performance in the Champions League.
After pushing Leicester City hard in 2015-16 only to come third in a two-horse race thanks to a late blip, Spurs, who boast the Premier League's stingiest defence, most potent attack and top goalscorer, emerged as Chelsea's only real competition this term and eventually finished seven points behind the champions after a valiant chase ended with a 1-0 defeat at West Ham United on 5 May.
The bargain capture of Victor Wanyama aside, such an impressive campaign, which also involved a run to the semi-finals of the FA Cup, came in spite of a questionable summer in the transfer market in which they lavished considerable sums on the ineffective trio of Moussa Sissoko, Vincent Janssen and Georges-Kevin Nkoudou.
Pochettino recently conceded that Tottenham could not hope to compete with their big-spending rivals for top targets, although Rose is hopeful that one high-profile deal can be struck over the coming months.
"It will be difficult for us as a club to compete with City, United, Liverpool, Chelsea and Arsenal," the 26-year-old, who also admitted that Tottenham could benefit from greater squad depth, told BBC Radio 5 Live. "I think the aim for the club should be, we have to try and find the next Dele [Alli]. I know it's easier said than done. Try and get somebody from the lower leagues and try and make them a star.
"I think for the next season coming we have to try and do a lot better in the Champions League and I think we have to try and make one marquee signing that can hopefully help us push forward."
England international Rose, who says he "sort of gave up thinking" he could play for Tottenham regularly during the reign of Harry Redknapp, does not believe the club have anything to worry about with regards to the prospect of losing double Golden Boot winner Harry Kane. However, he acknowledges that Tottenham can only do so much to prevent other departures.
Kyle Walker has been persistently linked with a potential move away from North London along with the likes of Eric Dier and Rose himself.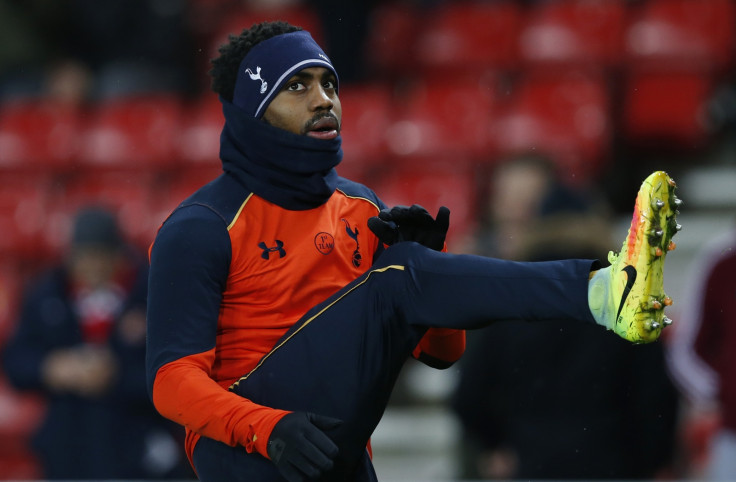 "I think it just depends where the individual is in the stage of his career" he said. "A player might feel that he's done enough at Tottenham and might fancy a change. Or he might feel that Tottenham is now the nearly club, we nearly go close to winning the league and we nearly go close to winning the semi-final of the FA Cup.
"He might choose to move on. I think the club can only do so much and try and make a player see that the club is going in the right direction and if you stick with us, it won't be long before we are winning something."