Former Arsenal forward Charlie Nicholas believes Danny Welbeck's return to fitness will come as a massive shot in the arm for the Gunners in the race for the title. The striker was out for the major part of the past year with a knee injury and has recently returned to full fitness, playing a part off the bench in their last two games.
Welbeck's Arsenal tenure has been cut short by injuries, but Nicholas believes he adds some much needed depth in the Arsenal ranks, which will help them in the long run. The former Manchester United striker scored the winner against Leicester City in extra time last season, which led Gunners fans to think that they can hold on to win the title, but it was not to be.
"He's not a big goalscorer but his energy and the ambition he'll have to prove himself make him a real asset to the squad," said Nicholas, as quoted by Sky Sports.
"Just look at the goal he got against Leicester last season. He keeps fighting until the end. He won't score a big amount of goals but he will make a contribution and gives the strength in depth which is so important when you get to the business end of the season.
"Arsenal and Manchester United have the strongest squads in the top six and that will come into play with the FA Cup and Champions League. I'm very pleased he's back and I'm sure he will make a contribution."
Nicholas went on to praise Arsenal summer signing Lucas Perez, who scored the second goal in their incredible 3-3 comeback against Bournemouth. Nicholas expects Perez to have a major part to play in the remaining games, with the Champions League returning next month.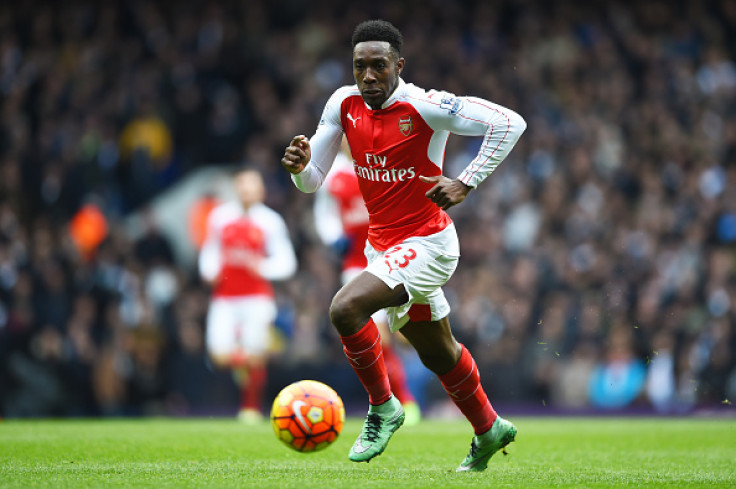 "I would say he has been underused," Nicholas added. "I do like his movement, which is very important, especially without Theo Walcott in the side. He was the one guy against Bournemouth that should have come out of it with credit, other than the self-indulgent Olivier Giroud.