Daredevil stars Charlie Cox who plays the blind lawyer Matt Murdock aka Daredevil and Vincent D'Onofrio who plays villain Wilson Fisk aka the Kingpin, participated in a Reddit AMA (Ask Me Anything) on 5 April, where they answered fans' questions about the upcoming series and also made some interesting hints regarding the bigger Marvel Shared Universe.
During the AMA, Cox made some pretty exciting comments about the possibility of Daredevil joining The Avengers.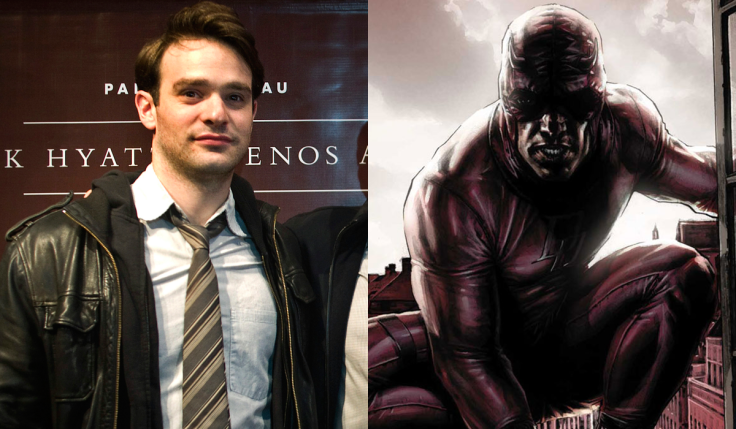 Despite the fact that Daredevil does appear in Marvel's Civil War comic book, so far we haven't heard any mention of the character being in the film adaptation Captain America 3: Civil War. But Cox says if Marvel were to call, then he'd be ready: (via ScreenRant)
"I have no idea if this is even a possibility, but I can tell you that I would love nothing more. I don't see why the character from our show couldn't fit in with the Avengers, if he was invited," stated the actor.
Cox also revealed which side Daredevil will be on, if he does feature in the Iron Man vs Captain America Civil War movie. "I really think Chris Evans does an amazing job as Captain America, and I happen to think him and Daredevil would work well together."
Meanwhile, the latest promo of the upcoming Marvel TV series reveals that the show is set post The Avengers and some references towards Iron Man and Thor are made. Check out the video below:
Daredevil will be available for streaming on Netflix starting 10 April 2015.