First the Avengers assembled, then the Guardians of the Galaxy came together, and next up is the turn of the Defenders: the end game of Marvel Studios' five-series partnership with Netflix.
Starting next year, superheroes Daredevil, Jessica Jones, Luke Cage and Iron Fist will each star in their own 13 episode Netflix series, before joining forces to become a crime-fighting quartet in New York's Hell's Kitchen.
Like Marvel Studios' big-screen projects this plan is ambitious and wrought with complications and difficulties, but that's the way they like it.
Netflix like it too, and in an interview with Empire Magazine the streaming service's chief content officer Ted Sarandos spoke about how the series is shaping up.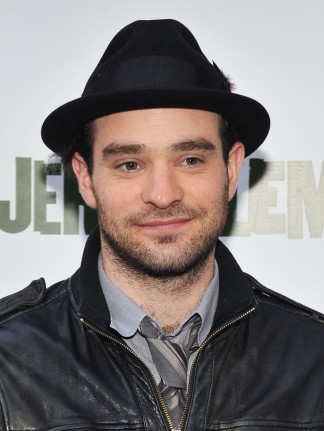 The Avengers formula
In a move that makes perfect sense, Sarandos spoke of how the project would use what Marvel did with The Avengers as a template.
"It was really based on the theatrical model of the Avengers. Could you take another group of characters, the Defenders, and go about it the same way?
"Normally they do the big movie and then eventually they get to the group origin story. Having 13 hours to tell each of these stories, you can go right to the origin story and the action at the same time."
Sarandos also confirmed that links between the Netflix's shows and Marvel's cinematic offerings had been discussed.
"It has definitely been talked about," he said when quizzed about crossover potential.
Daring to be dark
Empire also asked him about the 2003 Daredevil movie starring Ben Affleck, and how the new series will compare.
"The series will not be afraid to go darker than the film did. What we love about this particular set of heroes is that they're a little more down-to-Earth. Costume-wise and also in that these are gritty crime stories, more in the streets than in the clouds."
Daredevil is currently filming in New York with Charlie Cox in the title role, Sin City actress Rosario Dawson in an unconfirmed supporting role (possibly the assassin and Daredevil love interest Elektra), and Law & Order: Criminal Intent star Vincent D'Onofrio as villain Wilson 'Kingpin' Fisk.
Following Daredevil will be the Jessica Jones series. Sarandos confirmed the role of Jones – a former superheroine turned private detective – was currently in the process of being cast.