Captain America 3 Civil War: Rush star Daniel Brühl talks about his role and joining the Marvel Cinematic Universe

A big mystery role in Marvel's upcoming Captain America: Civil War is that of Rush actor Daniel Brühl's. While earlier rumours and heavy speculation indicated that Brühl will be playing the villain Baron Zemo, there has been no official confirmation regarding his part in the film.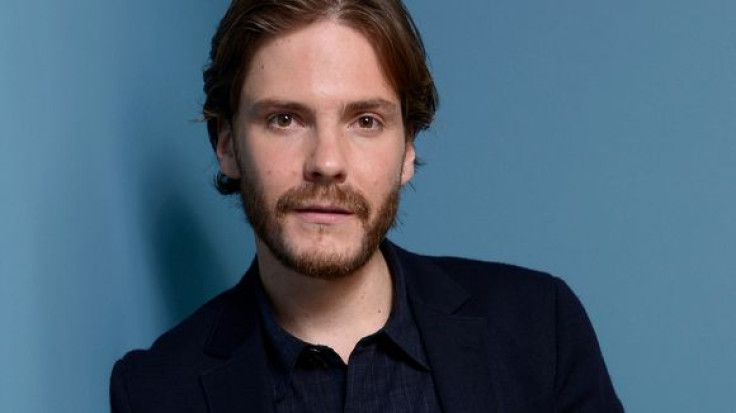 Recently, The Wall Street Journal tried to get some intel on the German-Spanish actor's role in the film, but Brühl was quite successful in keeping it a secret.
"I am not supposed to say anything," said Brühl of the Marvel flick. "I cannot even talk about the part, really, because I would be too afraid to give something away and then I'll end up in the Marvel prison and I do not want that."
But Brühl did express his excitement about being part of the "huge" Marvel Cinematic Universe: "From the world I am coming from and the movies I have done, this feels big—megalomania and huge. I think I will be walking around for the first week being amazed, like a little boy, to be in that universe. It is going to be fantastic. It is something new. That is why it is a challenge. But it is something I am very much looking forward to because this is entertainment on the highest level."
Initial reports even hinted that his character may also be the main villain in Marvel's Doctor Strange, which led fans to believe that he could be playing Baron Mordo - Doctor Strange's arch enemy, reports ComicBookMovie.
Directed by Joe and Anthony Russo, Captain America: Civil War's ensemble cast includes Chris Evans, Robert Downey Jr and Chadwick Boseman among others. The film is slated for release on 6 May, 2016.
© Copyright IBTimes 2023. All rights reserved.