Captain America 3 Civil War: First trailer to release at Marvel Special Event as filming begins in April?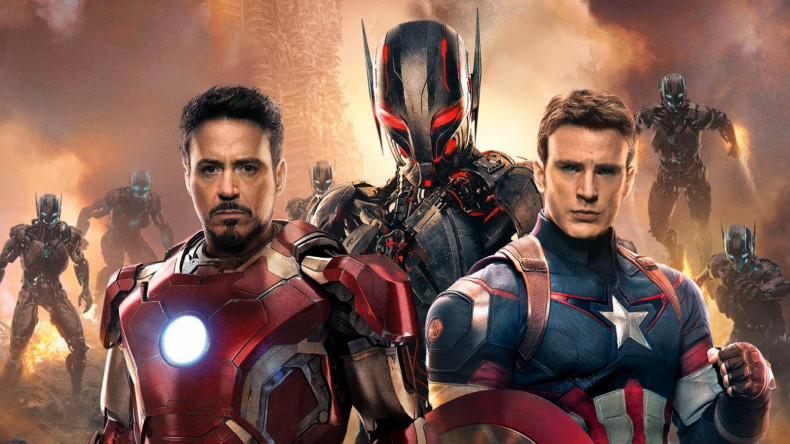 Among the many super exciting things in Avengers: Age of Ultron, fans are eagerly waiting to see how the dynamics between Tony Stark/Iron Man and Captain America play out. After all, the film will set the stage for Marvel's Iron man vs Captain America epic - Captain America: Civil War.
In a recent promo for Avengers 2, we see Tony being unusually deferential when he points to Captain America as the Avengers' leader. Downey spoke to the Times of India about how their relationship works.
"There are really only two relationships in Tony's life in which he's been willing to assume a lower status and one's with Pepper obviously, equal footing, and the other is with Cap.," said Downey Jr.
"It's always whoever does the job best should probably do that job and Tony's bringing a lot to the table and Cap has the most experience. It's also nice to feel like there's someone under whose tutelage you become better at what you have to do and no one's more battle-seasoned than Cap."
While this thinking might work for Tony Stark in Avengers 2, it clearly will not apply in Captain America 3 where the two characters will be leading opposing sides of a superhero civil war.
Meanwhile, fans hoping to get a glimpse of the Captain America: Civil War first trailer during the 2015 San Diego Comic-Con might be disappointed as reportedly, Marvel will not be participating in the event this year. However, there is a strong chance that the studio might reveal the trailer during a (unconfirmed) 2015 Marvel Special Event.
Marvel held a special event in October 2014 where they announced Captain America 3 and revealed their entire 'Phase 3' line-up of upcoming movies. Fans and industry folks are speculating that Marvel might make this an exclusive annual event to reveal their plans and showcase new promotional material, to fans and the media.
With filming set to begin in April, it is quite likely that the first teaser trailer for Captain America 3 might be revealed by fall this year.
Captain America: Civil War is slated to release on 6 May 2016.