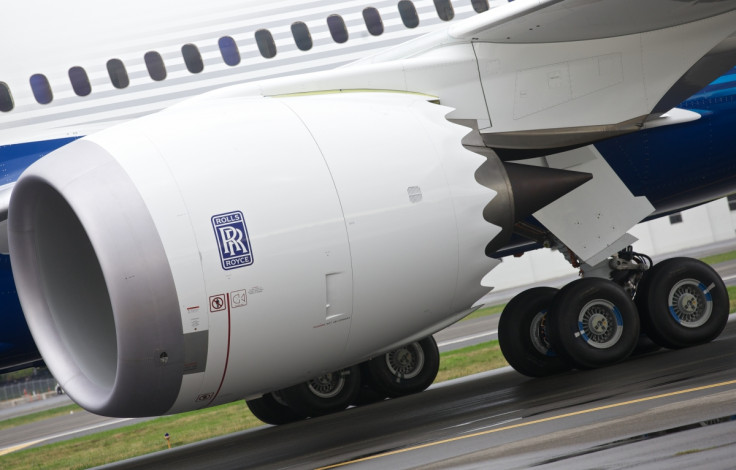 Engine-maker Rolls-Royce has reported a record £4.6bn ($5.7bn) annual loss, weighed down by the pound's steep fall and its recent bribery settlement. Where does one of Britain's biggest firms go from here?
How bad are things at Rolls-Royce?
Not as bad as you might think considering the group has posted the biggest annual loss in its history. The Derby-based firm also declared its full-year dividend at 11.7p, compared to 16.4p a year ago, its first cut since 1992.
Sounds bad to me
The majority of the decline, £4.4bn, is a paper loss from its hedging contracts following a 16% fall in the value of sterling since June's Brexit vote.
Following the plunge in the pound the firm had to increase the value of its vast currency hedging book to $38bn at the end of last year, from $29bn the year before. Ironically a hedging strategy is designed to smooth out volatility.
The engine-maker said its "most significant exposure" is to the dollar, as aircraft deals are priced in dollars, while the firm's costs are in pounds.
The £4.4bn loss is an accounting treatment reflecting the large increase of currency hedging book. Neither the firm, nor its shareholders, will have to pay out any of this cash.
What about the rest of the annual loss?
The business agreed to pay £671m to settle corruption cases with UK, US and Brazilian authorities last month.
Rolls-Royce apologised "unreservedly" in January for the corruption case that centred around allegations that it hired middlemen to broker lucrative deals in a number of countries including China, Nigeria, Brazil, and South Africa.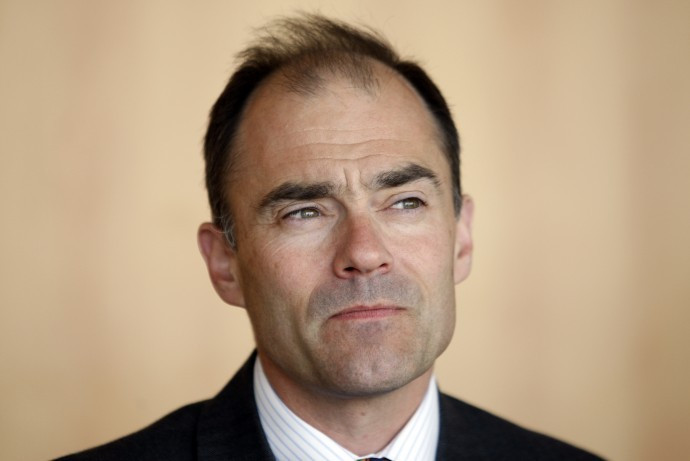 Leaked documents and testimony from insiders suggested that hired intermediaries had been used to funnel illicit payments to key officials and politicians to secure key contracts around the world.
The group, founded in 1844, said its total payment to all three agencies in the first year of its settlements would be £293m.
How is the group performing?
This is the thing that is really keeping the City busy.
The group surprised today, (14 February) by posting underlying pre-tax profits that fell 49% to £813m, but this was much better than the City feared.
The stock was down just over 3%, or 24.5p to 715.5p, in afternoon trading, but this is 50% higher than the five-year-lows it hit in February last year.
But make no mistake this is a business that faces issues, the five profit warnings it has issued over the last two years testify to that.
Rolls-Royce, which has been a completely separate company to the car-maker since 1971, said demand for its civil aerospace engines "remained robust".
But added sales at its marine engines, which services the oil industry, unit fell 24% last year due to low levels of activity in the oil and gas sector resulting from lower crude prices. The group took a £200m goodwill impairment to reflect a more cautious outlook at the unit.
The group has also been hit by a slowdown in high-margin aircraft engine servicing, in part caused by reduced use of older aircraft, and lower sales of its Trent 700 engine that powers the Airbus A330, which is being superseded by the A330neo.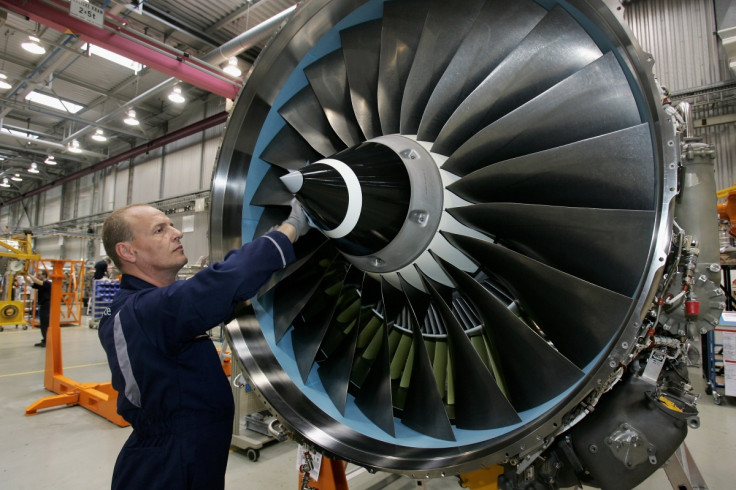 The group has been axing thousands of jobs over the last couple of years as part of a cost-cutting overhaul.
Chief executive Warren East took the helm in 2015 and has been tasked with turning round the struggling company.
The group said it was well under way with its transformation programme, achieving £60m in savings in 2016, and was on track for its 2017 targets too.
East, a former boss of IT group Arm Holdings, said: "We have delivered major changes to our management and processes and, while we have made good progress in our cost cutting and efficiency programmes, more needs to be done to ensure we drive sustainable margin improvements within the business."
East added he would reveal further plans about the firm's direction later this year. This will be his second major strategy update in two years. Investors will want to hear that East and his team are much closer to pulling this great firm clear of the turbulence that has dogged it for several years.