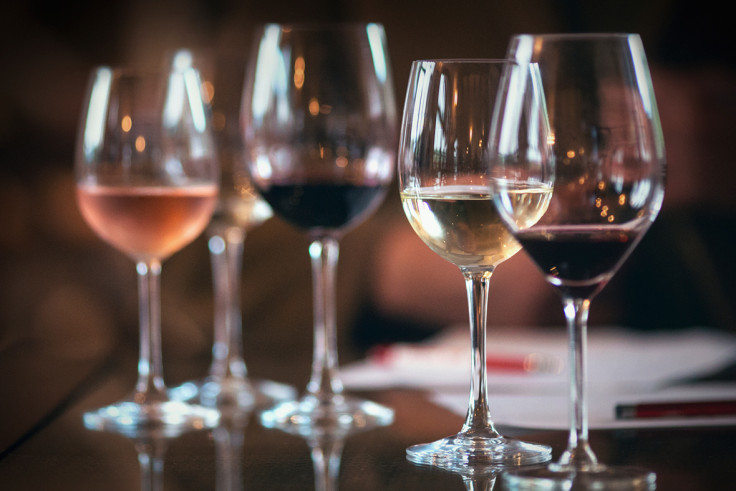 Deny it as much as you like, but nothing quite says 'I love as' being able to demonstrate the pounding your credit card has taken on Valentine's Day.
It is a delicate matter, but a sense of what everyone is spending is a useful guide.
The country is set to spend £713m ($891m) today (14 February), according to a survey by dating website eHarmony. This translates to an average spend of £22.58 among those celebrating the occasion.
The highest spenders are in Scotland who splash out £31, the most frugal are in Wales and the West of England who make sure £17 covers the evening.
Most cash is spend on dinner, which accounts for £163m, followed by a romantic getaway, £92m, and third comes jewellery, which weighs in at £77m. Chocolates and cards come much further down the list, but account for £52m and £42m of spending respectively.
Last year the closely-watched British Retail Consortium-KPMG reported that high-street sales edged up just 0.1% in February, although Valentine's Day provided one of the few high spots in the month.
British Retail Consortium chief executive Helen Dickinson said: "Valentine's Day provided a welcome growth spurt for those retailers well prepared for the occasion."
Ready to Eat
Restaurants prepare their menus months before the event, although they are reticent to talk about how much extra cash the day makes them.
Peter Backman, managing director of foodservice data firm Horizons, told IBTimes UK: "Restaurants are keen to talk up the day, but they don't like to talk about how much extra they make from diners."
Backman says that on average 44 million meals are eaten out every day, and on Valentine's Day this increases by between 5% to 10%.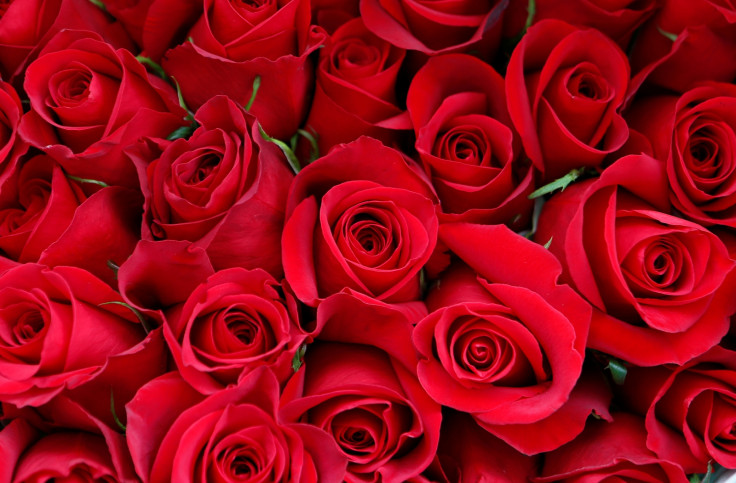 He adds: "There are a lot of specials on the day such as a meal that comes with a bottle of Champagne, which means you spend, say, £35 instead of £20."
Food analysts estimate that a range of establishments benefit, from casual dining chains such as Pizza Express to high-end restaurants such as Clos Maggiore, which has a blossom-filled conservatory at the centre of the room and is regularly voted the most romantic restaurant in London.
"But these takings are fragile," says Backman. "If England play a football match on that night, it will hurt takings."
Pets win prizes
Humans will not be the only ones living it up tonight. A US report found that 19% of people bought Valentine's Day gifts for their pets last year spending $681m.
If you plan to spend tonight alone, it is perhaps not worth dwelling on the fact that there will be cats and dogs up and down the land better fed and groomed than you will be.
Andrew Xeni, founder of online retail data tracking firm Fabacus, told IBTimes UK: "Valentine's Day is quickly becoming a retail event that can stand up next to the likes of Black Friday and Cyber Monday. All the weird and wonderful purchases emphasise the changing trends and taste of consumers, and ultimately, how retailers need to be flexible, agile and opportunistic."
But you and your enlightened partner may be beyond all this, and see the day as just another way for retailers to fleece you of your hard-earned cash.
The two of you may be happy to settle down on the sofa with and Indian takeaway to watch Eastenders. You may even decide to show the occasion is not completely lost on you, and offer your partner the last bit of lamb bhuna.
But if the curry comes hurtling back at head height, it might have been better to have spent the £22.58 after all.