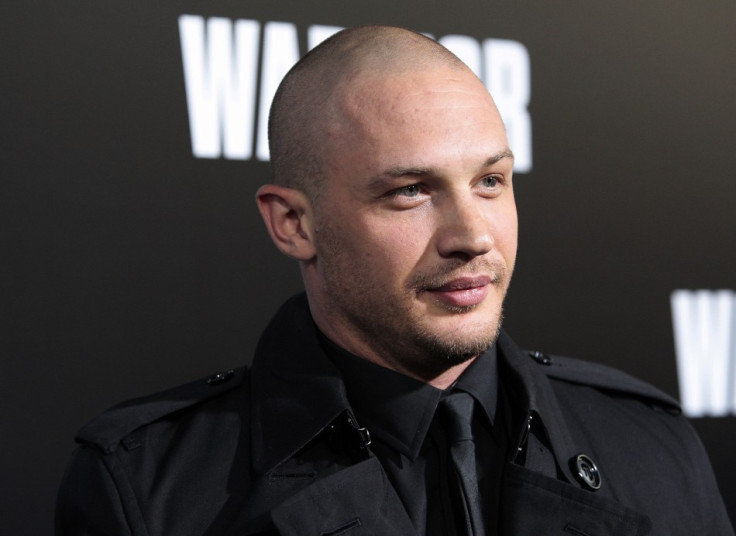 Tom Hardy, who will star as Bane in the new Batman film The Dark Knight Rises, has made an online appeal for £45,000 to help save a homeless charity.
Hardy is a patron of the charity FLACK Cambridge, a magazine and charity that aims to improve the lives of homeless people and is in danger of closing down.
The charity, which was launched two years ago, must raise the funds to prove to its major backers that is can self-sustain for six months.
Hardy's online Justgiving appeal asks for £2 donations, which will receive a personal thank you message and an entry into a prize draw to win signed gifts. He has already raised more than £32,000.
On his page he praised the charity for its "vital, inspiring work".
"I've been supporting Flack since it first started and now I'm asking you to help me to help them. Flack has achieved amazing things and I'm incredibly proud to be their patron," he said
Hardy first heard about the charity when he worked on the film Stuart: A Life Backwards, which he described as a "pivotal role" in his career.
The star, who grappled with alcohol and drug addictions in his youth sadi that the cause "means a hell of a lot to me personally".
"I would be so happy if you could donate just £2 because it's clear that FLACK works and together we can help them to continue making a real difference to the lives of homeless people."
To support the charity visit Hardy's Justgiving page.