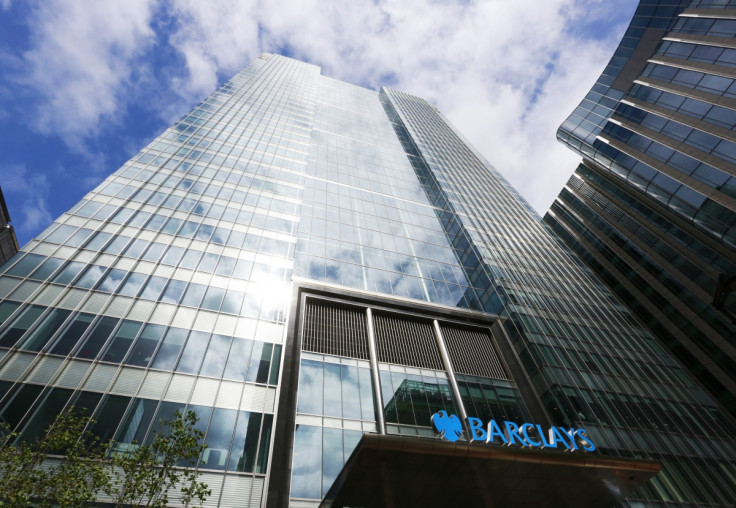 New York's attorney general has claimed that Barclays is not cooperating fully with the regulator after he sued the bank for fraud related to its high frequency trading and dark pools activity.
Eric Schneiderman said that Barclays has defied his subpoenas so, subquently, he would be expanding his lawsuit, which was originally launched on 25 June 2014.
According to a proposed amended complaint, the New York attorney general claimed that Barclays has refused to let two top HFT executives answer questions, despite them being "directly involved in, and oversaw" operations that he thinks are fraudulent.
The two executives to have received subpoenas are electronic trading chief William White and head of product development David Johnsen.
Meanwhile, Barclays tried to shoot down Schneiderman's claims and denied it was being uncooperative, ahead of the 11 February hearing in the New York State Supreme Court in Manhattan, in which Schneiderman will find out whether he can proceed with his lawsuit.
Barclays also tried to quash the subpoenas on 21 January.
Barclays said that the New York attorney general was using the subpoenas as a "fishing expedition" as his original lawsuit was faulty.
It added that the amended complaint was "in no way cured".
The case is Schneiderman v. Barclays Capital Inc et al, New York State Supreme Court, New York County, No. 451391/2014.