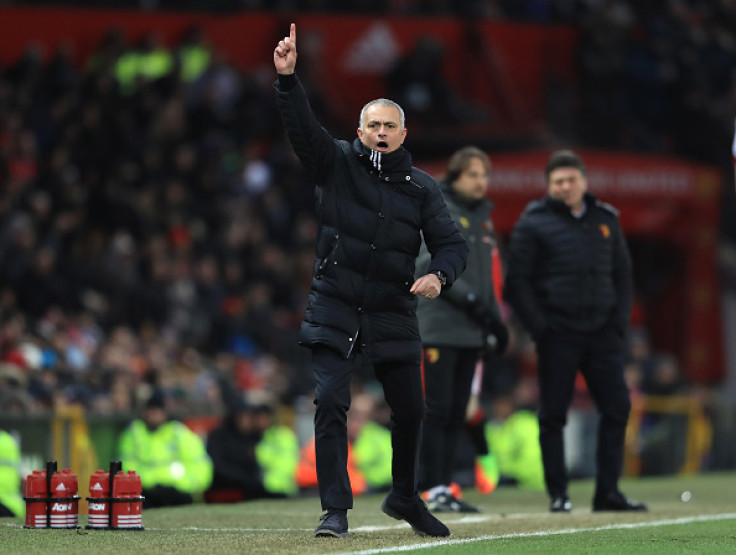 West Bromwich Albion captain Darren Fletcher says Jose Mourinho will help Manchester United win at least one trophy this season and has backed the Red Devils to win the league in the next two seasons.
The 20-time English champions are the only team in England to be fighting for all four competitions. They have reached the EFL Cup final and will take on Southampton at Wembley on 26 February.
United are the favourites to qualify for the Europa League round of 16 and are also expected to beat Blackburn Rovers in the FA Cup tie. A chance to win the league title at this moment looks very slim as they sit sixth in the table with 48 points, 12 points behind leaders Chelsea.
Fletcher remains confident that his former club will further strengthen their squad after the end of the 2016/17 season.
"If Mourinho is at United for the next two seasons, I think they will win the league," Fletcher told talkSPORT.
"I think they will win silverware this year. I still believe they will get in the Champions League, whether it is by winning the Europa League or finishing in the top four.
"I think they will end up with at least one trophy, if not two. That will be an unbelievably successful season and he will add to the squad in the summer and they will know even more about what he wants."
Fletcher, who came up through the ranks at United, was part of Sir Alex Ferguson's squad, when he was fit. The Red Devils' former manager Louis van Gaal allowed the 33-year-old to leave Old Trafford as he completed a switch to West Brom.
He hailed his current manager Tony Pulis and remains confident that West Brom are heading into the right direction under the guidance of the former Stoke City boss.
"It is similar to Tony Pulis in a lot of ways at West Brom. This [successful] season has been off the back of two building seasons and the manager getting in the players he wants and slowly but surely imprinting on the squad what he wants and adding who he wants to it," he stressed.