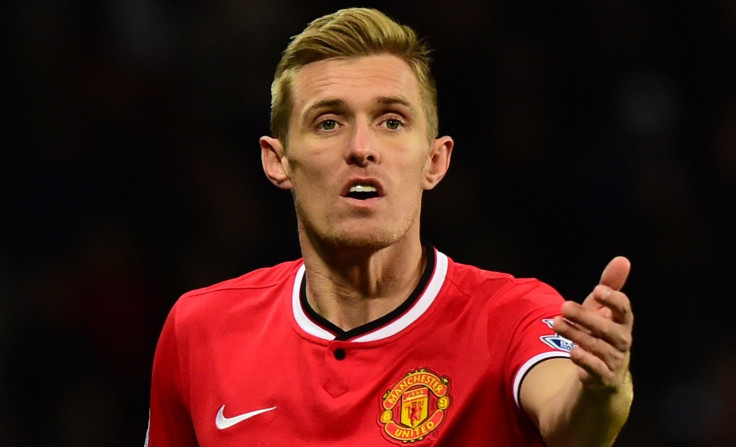 Darren Fletcher has revealed that Manchester United were loath to let him move to West Bromwich Albion on deadline day, but respected his wishes as the player was not getting much game time at Old Trafford.
The 31-year-old, who spent 19 years at Old Trafford, was an important part of the team under Sir Alex Ferguson, but has found himself out of favour under Louis van Gaal, who has been forthright with his transfers, beginning with Danny Welbeck's move to Arsenal last summer.
It is a good acquisition for West Bromwich Albion under Tony Pulis, who get a good holding midfielder with loads of experience in the European stage, having won the Premier League and the Champions League during his stay at United.
Fletcher was way down the pecking order at United, behind Michael Carrick, Daley Blind and Ander Herrera and hopes that he gets more game time at the Hawthorns, who have been on a good run despite their recent loss to Tottenham.
"I haven't had as many games as I would like this season and, after everything I've been through, I'm a professional football player. I want to play football and hopefully I can do that at West Brom. They've given me the opportunity to do that," Fletcher told talkSPORT.
"I'm leaving Manchester United but I've got so many happy memories and got to know so many great people there I'm leaving with a smile on my face.
"I spoke to the manager [Louis van Gaal] about not playing as much as I wanted and the club didn't really want me to go but they respected my wishes.
"The manager and Ed Woodward have been fantastic. I cannot speak highly enough of them. I have great respect for them and how they have dealt with this. They helped me as much as possible and made the move possible. I have to thank them for being professional and catering for my wishes," he added.