The circus that has followed David Beckham's career is set to uproot from Los Angeles after the MLS Cup final on 1 December, but the final footballing destination of the sports' first ever global icon is still to be decided.
Having firmly quashed talk of a return to the Premier League on numerous occasions, and stated his desire to seek a new challenge, Beckham unexpectedly has a myriad of options available to him, and following the confirmation of his departure from LA Galaxy, potential suitors have wasted little time forming an orderly queue.
His marketing potential, intent on tackling wider football and sporting issues, global brand as well as remaining football ability makes him a valuable asset to his next, and possibly last, professional club. IBTimes UK takes you through the runners and riders in the race to attract Brand Beckham.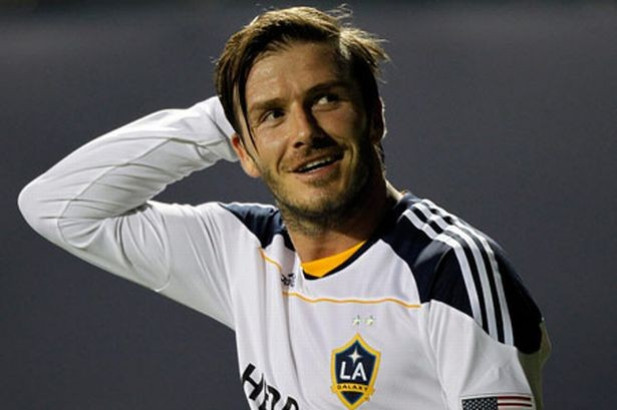 Anzhi Machackala
Under the stewardship of Guus Hiddink and sporting-director coach Roberto Carlos, a good friend of Beckham's during his days at Real Madrid, Anzhi are building a reputation for bringing in european cast-offs at premium prices. Captain Samuel Eto'o is currently the highest paid player on the continent earning a reported €20m a year.
The addition of Beckham on the field would assist the club's Russian League title campaign and qualification for the Champions League, but the wider issues the former Manchester United man could tackle prior to the Winter Olympics in 2014 and more importantly the 2018 World Cup could be a major attraction to both parties.
Australia
Claims from Football Federation Australia that Beckham was on the verge of moving down under were quickly denied by his management, but the instant success of Alessandro del Piero and Emile Heskey suggest the Australian A-League may provide the perfect swansong for the former England captain.
Perth Glory signalled their intentions by tweeting, upon the news of Beckham's departure, "The race is on" while Melbourne Heart chief executive Scott Munn said the club would be making an offer for the midfielder. Elsewhere, a Central Coast Mariners spokesman has said "There's stuff going on behind the scenes. We're definitely putting our hand up." Western Sydney Wanderers, whose near neighbours Sydney FC signed Del Piero in the summer, are also understood to be admirers.
While the money from the A-League would be as competitive as his wages in the MLS, the quality of the football and the size of the crowds, albeit increasing given its enhanced profile, would represent an anti-climactic end to Beckham's football career.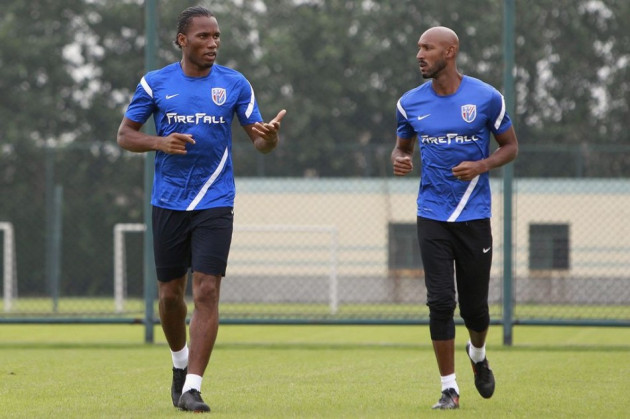 China
In the same way the A-League has increased in popularity and profile since the influx of players from Europe, the Chinese Super League has enjoyed a similarly impressive rise. The likes of Yakubu, Seydou Keita and Didier Drogba all apply their trade in China, but a restriction on four foreign players per club could limit Beckham's options for next season.
The likes of Beijing Guoan, who finished third in the 2012 campaign and Liaoning Whowin are among those with space for next season, but in reality, any of the 16 league sides are likely to move heaven and earth to sign a player who would represent a marketing magnet in Asia.
New York Red Bulls
Not exactly the new challenge that Beckham might be seeking, but a move to the east coast would prevent the MLS taking a popularity hit upon his move overseas, while also enhancing Red Bulls' domestic hopes.
The switch would reportedly also please his wife, Victoria, whose fashion career would be taken to new heights should she move to New York, while his four children, who have grown up state-side, would also remain relatively settled.
The Red Bulls could however struggle to fit Beckham into their current wage structure, which only allows three players per season to be considered outside the club's salary cap. With Rafael Marquez, Thierry Henry and Tim Cahill currently occupying the three spots, the club would have to sell off one of their prized assets or lobby for a rule change to make room for Beckham.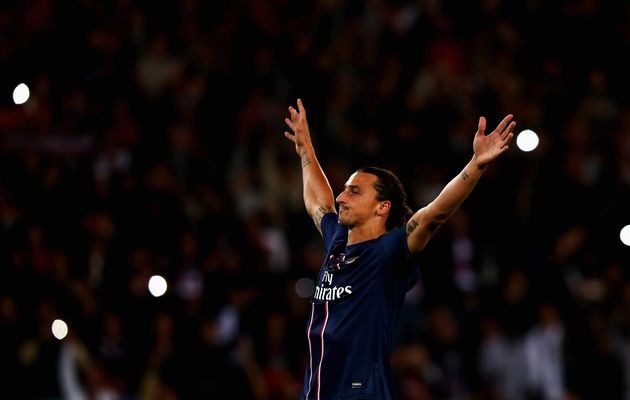 Paris St Germain
Came close to ending Beckham's relationship with LA last year prior to the 37 year old signing a contract extension, and even having brought in the likes of Zlatan Ibrahimovic, PSG's Qatar-based owners are unlikely to be adverse to making another marque signing.
Carlo Ancelotti, the current boss at the Ligue 1 leaders, brought Beckham to AC Milan for his first loan spell in Serie A in 2009, and amid a squad which is full of talent, the Italian boss may seek to add some necessary experience.
Having played for arguably the biggest club in europe's three highest profile leagues, PSG would represent another ticked box for Beckham, but would the switch be covering old ground with a club who are buying their way to success?