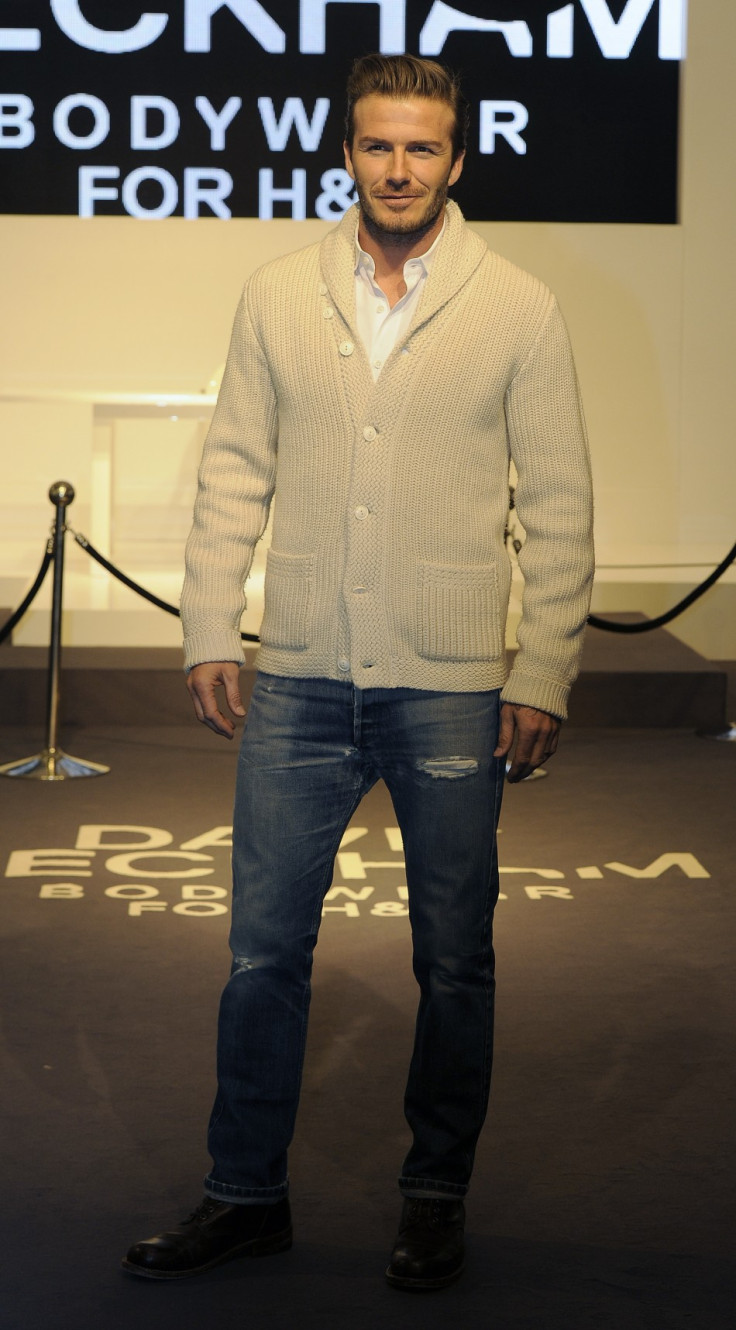 David Beckham has apparently had something of a fight with his Los Angeles Galaxy teammates, according to a report in The Sun.
The former Manchester United and Real Madrid star midfielder, who now plays for US MLS side LA Galaxy, was reportedly involved in a shouting match with Sean Franklin and Marcelo Sarvas, during half-time at a 1-3 home defeat to New England.
Probably as a result of the fracas, neither Beckham nor Sarvas re-appeared for the second half, having been substituted.
However, the club's manager, Bruce Arena, insisted it was purely a tactical decision.
"It was purely a coach's decision. We needed to make a change in midfield. I'm sure David's not pleased about it but that's not the issue. The issue was that 11 players from New England soundly outplayed 11 players from the Galaxy. I couldn't change 11 players and that's what I told the team at half-time. If I had 11 substitutions, I'd have considered that," the former US national team coach said.
Meanwhile, sources close to Beckham have reportedly said a hamstring injury was why the 36-year-old star failed to make the second half.
Beckham joined Galaxy in 2007, after four years at Real Madrid. He has 115 caps for the English national side and has scored 17 goals.
Must Read: Chelsea vs Benfica Champions League: Blues May Lose Luiz and Drogba for Key Game - Report