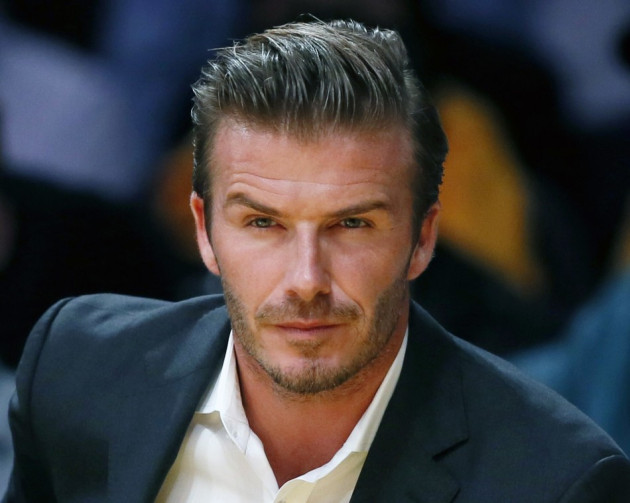 Former England and West Ham United defender Alvin Martin feels David Beckham would fit in perfectly at the Hammers.
The former Three Lions captain is in the hunt for a new club, after announcing that he will leave Los Angeles Galaxy after the MLS Cup final against Houston Dynamo at the Home Depot Center on December 1. And Martin is confident that the 37-year-old still has the ability to shine in the Premier League as his game is not based on pace and trick moves.
"He should go to West Ham. If West Ham are doing as well towards the end of the season as they are now, then why not? He'd be perfect at delivering balls for Andy Carroll. He's still got another year or two in him yet because he's not all about pace or athleticism," TalkSport quoted Martin as saying.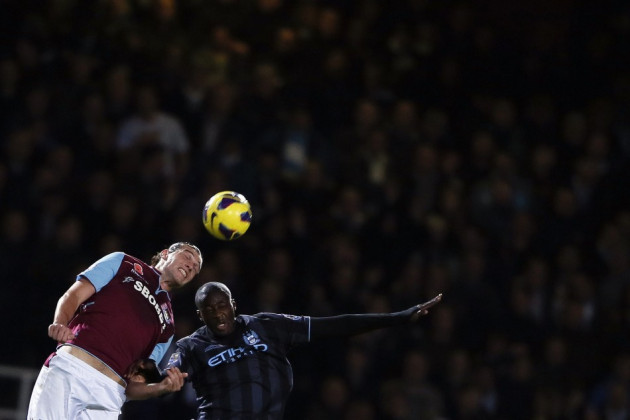 Beckham had an option to extend his contract with the Galaxy for another year but has decided to leave the MLS for "one last challenge", ending a six-year stay in Los Angeles.
"I've had an incredibly special time playing for the LA Galaxy, however, I wanted to experience one last challenge before the end of my playing career. I don't see this as the end of my relationship with the league as my ambition is to be part of the ownership structure in the future," the MLS Web site quoted Beckham.
"In my time here I have seen the popularity of the game grow every year. I've been fortunate to win trophies, but more important to me has been the fantastic reception I've had from fans in LA and across the States. Soccer's potential has no limits in this wonderful country, and I want to always be part of growing it," the former Manchester United star added.
Beckham joined Galaxy from Real Madrid in 2007 and won the MLS Cup in 2011.
Australian football declared that the race is on to bring Beckham Down Under, with at least four clubs showing genuine interest and one [Melbourne Heart] confirming it will table a compelling offer.