David Bentley says Tottenham are lacking a player in the mould of Dimitri Payet or Riyad Mahrez
Bentley also says Spurs are on a par with the Gunners are years of living in their shadow.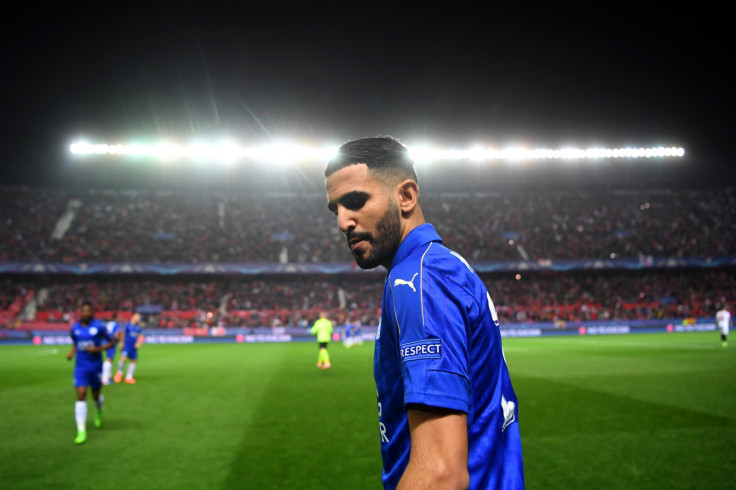 Former Arsenal and Tottenham Hotspur midfielder David Bentley believes Mauricio Pochettino's men need a Dimitri Payet or Riyad Mahrez-type player in order to give them an added spark up front. Bentley, who played for both the Gunners and Spurs before retiring at the age of 29, believes Spurs are 'solid all across the pitch' but says his former club need an attacker who 'can do something different'.
Tottenham have a number of attacking players including Erik Lamela and Christian Eriksen, but Bentley has cast doubt over the Argentine and does not think the Danish international is 'in the same bracket' as Mahrez and Payet.
"Tottenham are solid all across the pitch," said Bentley, speaking exclusively to 888sport. "They've got good young players and with players like Eric Dier they have people who can grind it out and do the stuff the more talented players don't want to do. They need someone else up front but they also still need that player who can do something different. You like to think that could be Erik Lamela but the jury is still out.
"They need someone who can do something from nothing, someone like Dimitri Payet or Riyad Mahrez. They already have the base of a great team and have the workers, now they need a player who can chip the keeper or just bang it in. Eriksen is that type of player but I wouldn't put him in that bracket that I'm thinking of."
Tottenham are currently second in the Premier League table, nine points ahead of north London rivals Arsenal, who occupy sixth. The Gunners are having to endure a real crisis at the moment, and Bentley thinks their reign of dominance over Spurs has ended. The former Blackburn Rovers and Norwich City midfielder thinks Pochettino's side are on a 'level par' with Arsenal now, and has not ruled out the possibility of Spurs pipping Chelsea to the Premier League title.
Bentley also says Arsene Wenger missed a trick in not signing Chelsea midfielder N'Golo Kante last summer and thinks the France international would have given Arsenal 'a much better chance' of challenging for the title this season.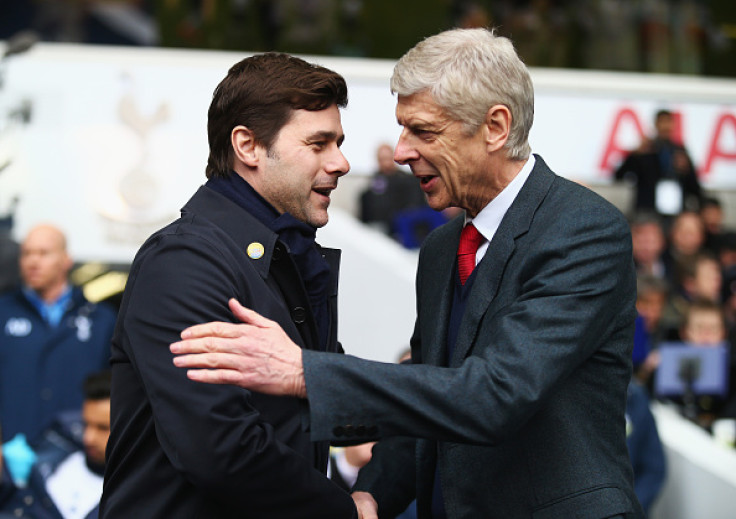 "Arsenal were ahead but Tottenham have brought it back to a level par," Bentley added. "It's pretty evenly fought out at the minute but if Tottenham do finish above them they're probably up there. Spurs will still believe (they can win the title). Chelsea can go four games without winning and there are still ten games left so that's thirty points. It's still possible there could be a ten-point swing.
"He (N'Golo Kante) might not be able to flick the ball up and do a bicycle kick from a hundred yards away but Kante is exactly the type of player who will do the yards to allow the other players to succeed. He might not have made the complete difference but Arsenal would have had a much better chance of winning the league with him in the team."
Read the full 888sport interview with David Bentley, including his thoughts on why it's time for Wenger to leave.
© Copyright IBTimes 2023. All rights reserved.