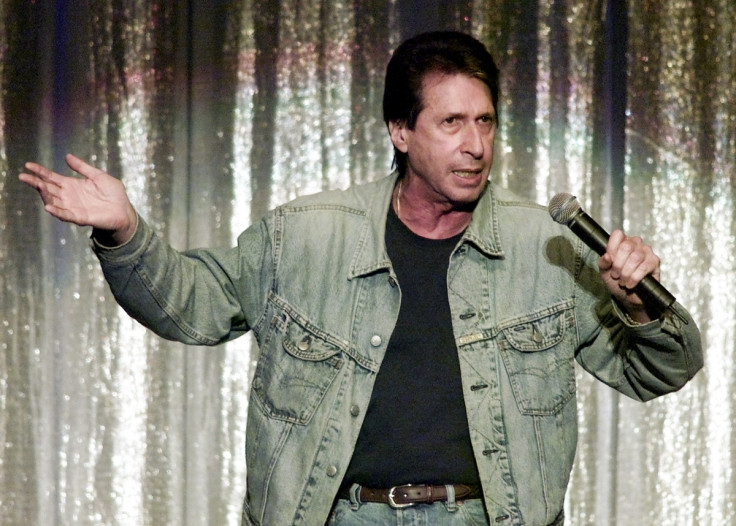 American comedian, actor and author David Brenner, who is well known for his appearances on the Tonight Show with Johnny Carson, has passed away. He was 78.
Brenner who had been fighting cancer, succumbed to the disease at his home in New York City with his family at his side.
"Brenner died peacefully at his home in NYC surrounded by his family at his side," his longtime publicist Jeff Abraham told The Hollywood Reporter in a statement.
The Pennsylvania native shot to fame in 1971 after becoming a late-night TV favourite. He is believed to have appeared 158 times on Tonight Show, either hosting or doing stand-up acts. Adding on, Brenner wrote five books and also starred in 1989 romantic comedy Worth Winning.
Brenner is also known to inspire countless comedians during his lifetime.
"David Brenner was a huge star when I met him and he took me under his wing. To me, historically, he was the godfather of hip, observational comedy," comedian Richard Lewis said in a statement. "He mentored me from day one. ... His passing leaves a hole in my life that can never be replaced."
Brenner is survived by his third wife, former champion pairs skater Tai Babilonia, and his three children.
Celebrities took to social media to pay tribute to the comedian.