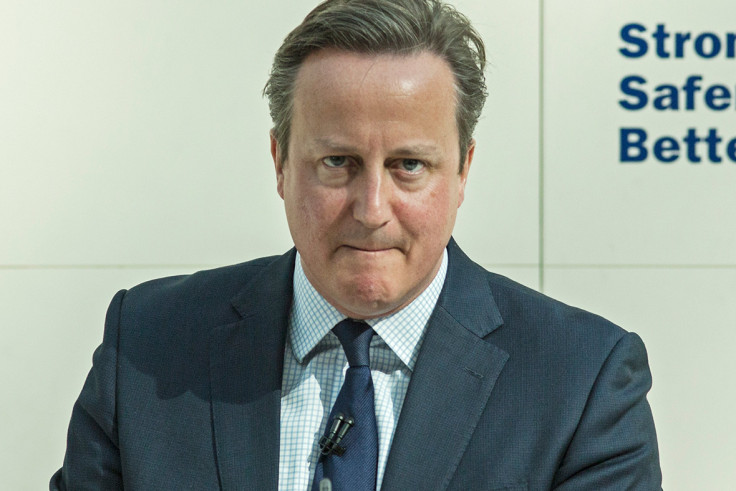 David Cameron has apologised for accusing a former imam in Tooting, south London, of being a supporter of Islamic State (Isis). During the London mayoral campaign, the prime minister made the claim about Suliman Gani, who then threatened legal action over the remarks.
Protected by parliamentary privilege, Cameron said during Prime Minister's Questions that Labour's Sadiq Khan had appeared on a platform with Gani, a former imam at Tooting Islamic Centre, south London, a total of nine times and said that "this man supports IS."
In a statement on Wednesday 11 May, Downing Street said Cameron was referring to reports that Mr Gani supports "an" Islamic state.
"The Prime Minister is clear this does not mean Mr Gani supports the organisation Daesh and he apologises to him for any misunderstanding," the statement said.
During PMQs on Wednesday 11 May, Liberal Democrat leader Tim Farron accused Cameron of a "disgraceful, racist campaign" against Sadiq Khan
"Will he take the opportunity to apologise for deliberately dividing communities in order to win cheap votes?" Farron asked which Cameron dismissed.