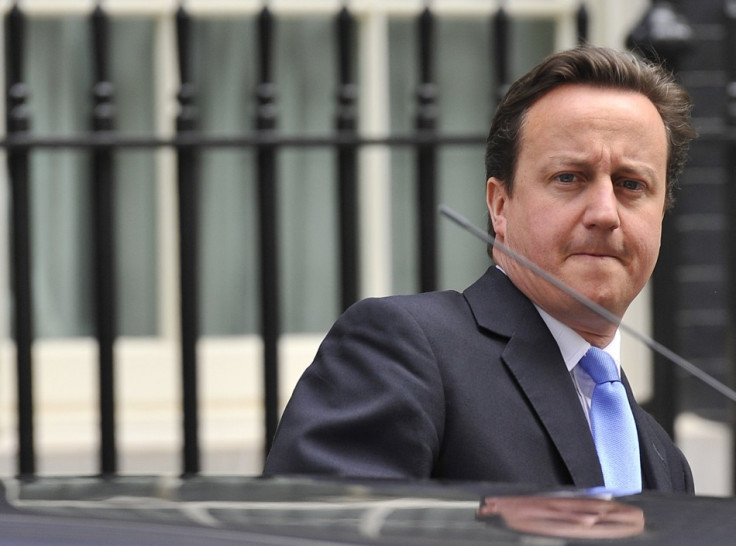 British Prime Minister David Cameron asked MPs to have a "little patience" Wednesday in response to questions surrounding the defence secretary Liam Fox and his personal friend Adam Werritty.
Cameron repeated his support for Fox saying that he had done an "excellent job" as defence secretary but that he would not comment directly on the allegations until the inquiry by the Cabinet Secretary, Gus O'Donnell, was completed.
Fox, who was not present at this week's Prime Minster questions due to prior commitments in Paris, was not the focus of any questions from the Leader of the Opposition, Ed Miliband, who instead decided to target the latest unemployment figures.
Miliband asked whether the Prime Minister could justify his economic policy in the wake of the figures which suggest that the number of people without a job has risen to 2.57 million - the highest in 17 years.