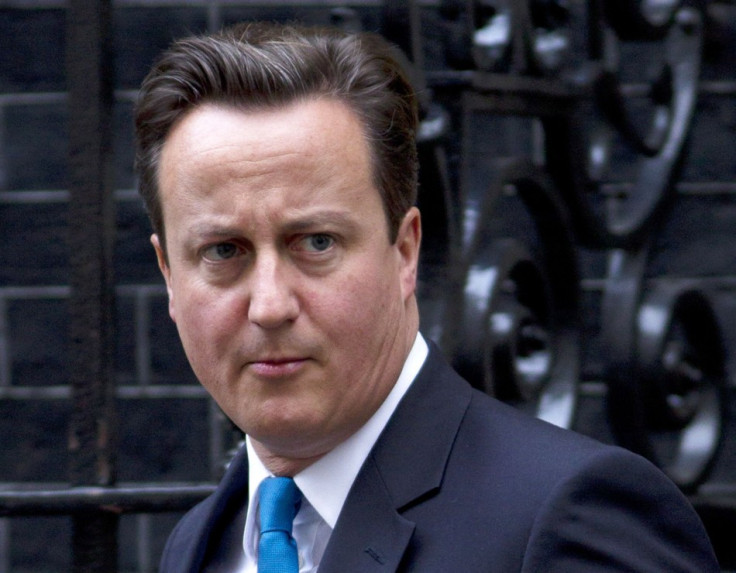 British Prime Minister, David Cameron, has announced that all 16 Commonwealth countries have agreed it is time to abolish outdated rules governing succession to the throne.
"The idea that a younger son should become monarch instead of an elder daughter simply because he is a man just isn't acceptable any more. Nor does it make any sense that a potential monarch can marry someone of any faith other than Catholic. The thinking behind these rules is wrong. That's why people have been talking about changing them for some time," said Prime Minister Cameron, while speaking at a press conference with Australian Minister Julia Gillard in Perth.
"The time for change has arrived. Women should have equal rights to men in every aspect of life, including our Monarchy. I welcome this change and I am proud that this government is unafraid to tackle this issue," said Lynne Featherstone, the Equalities Minister.
The Government has long accepted there are provisions in laws governing succession that are probably discriminatory and do not reflect the values the country and society hold today. The UK has secured broad consensus from all of the countries that amendments should be made to the laws. According to reports, all members of the Commonwealth have agreed to the step.