Former Great Britain Prime Minister David Cameron has hailed England's Test squad, showering praise on skipper Alastair Cook, batsman Joe Root and pacer James Anderson. Cameron was in New Delhi for the Hindustan Times Leadership Summit.
While talking about the sport, the former prime minister of UK mentioned about what was a definite high for England when they whitewashed India 4-0 during their tour of the country in 2011.
"Many years ago, as Prime Minister, I had the enormous privilege of watching England versus India at the Oval. It was a wonderful, hot summers day. I was able to go to the dressing room after the two English batsman Ian Bell and Kevin Pietersen had scored centuries. When they score a century they like to have a bottle of lager in the dressing room. It was a very proud moment", Cameron said, as quoted by Hindustan Times.
Going on to talk about a few of the players in the current England side, Cameron reserved special praise for three players in particular; Root, Cook and Anderson all deserving a mention.
"There are ups and downs, any global team would have Joe Root in it. Alastair Cook is one of the greatest batsman in the world today. Jimmy Anderson is one of the great bowlers."
The England team, though, are currently struggling against the hosts and trail 2-0 in the five match Test series, losing the second Test by 246 runs at Visakhapatnam and the third at Mohali by eight wickets. Despite showing some fight as compared to other teams that tour the country, England are still in desperate need of some inspiration if they are to win the remaining two Tests and level the series.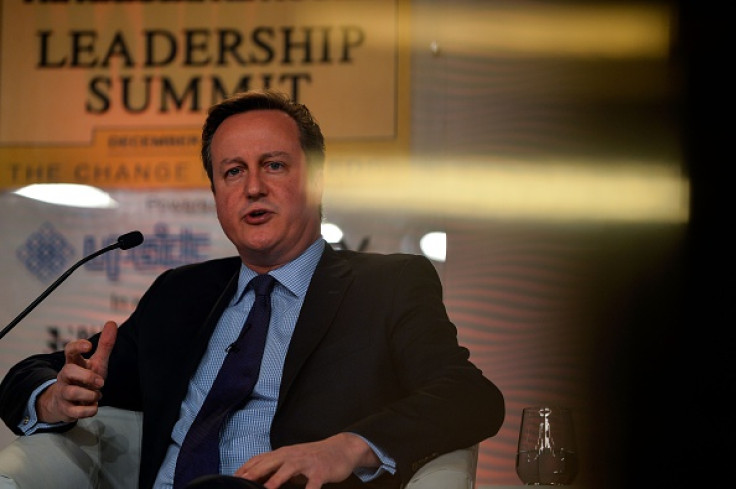 The fourth Test between the two nations is scheduled to start on 8 December at the Wankhede Stadium in Mumbai.