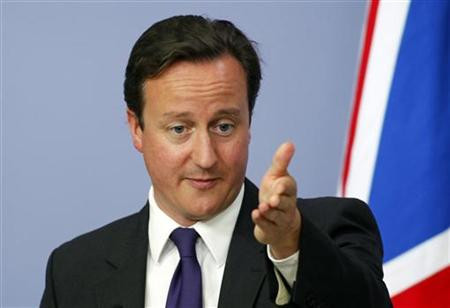 Samantha Cameron, wife of Prime Minister David Cameron, has given birth to a baby girl, the couple's fourth child.
The baby, who has not yet been named, weighs 6lb 10z and was delivered by caesarean section at the Royal Cornwall Hospital in Truro while the Cameron's were on holiday.
Both the baby and mother are reported to be "doing very well", despite the fact that the baby was not expected to be born until September.
The Prime Minister confirmed that he would be taking paternity leave but did not indicate when this would be.
The Cameron's currently have two children, Nancy, 6 and Arthur, 4. Their first son, Ivan, was born with severe disabilities and died last year.
Mr Cameron is only the third incumbent Prime Minister to father a legitimate child in 150 years. The second was Tony Blair in 2000, while before him the last was Lord John Russell in 1849.