David Cameron's internet porn shut down could lead to 'national firewall' akin to China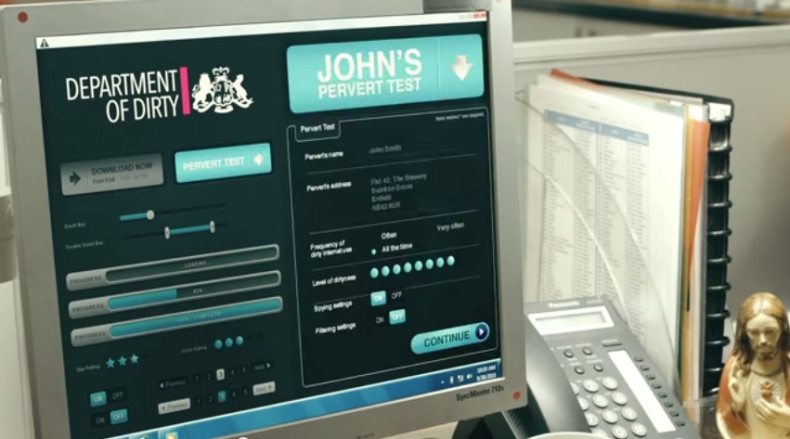 Porn filters proposed by UK prime minister David Cameron put the country at risk of internet censorship similar to that found in China, according to civil liberty advocates. The regulatory approach could see adult sites "shut down" if strict age checks are not introduced. However such an approach would be difficult to implement.
"Cameron needs to clarify how he wishes to achieve his goals, given that most porn sites are hosted abroad," said Jim Killock, executive director of Open Rights Group. "To block them, the government would have to introduce a national firewall, which would censor sites for everyone, and would likely be widely circumvented."
UK internet service providers (ISPs), such as Virgin Media and TalkTalk, are already forced to implement family filters to protect children from adult content. Under Cameron's new proposals, visitors to porn websites will be required to enter bank or credit card details to verify their age and prevent minors from simply entering false date of birth information.
"Our one nation government is working hard to make the internet a safer place for children," Cameron said in a statement. "The next step in this campaign is to curb access to harmful pornographic content which is currently far too widely available.
"I want to see age restrictions put into place or these websites will face being shut down."
The government only has the power to shut down UK-based sites, which are few in number and only represent a small proportion of the global porn industry. In order to enforce the proposed measures, Killock claims that a "national firewall" would need to be introduced.
Other countries with such firewalls in place are widely criticised by human rights campaigners for restricting internet freedoms. One of the most prominent examples is what is referred to as the 'Great Firewall of China', which is used to block adult content, as well as sites like Google, Twitter and the BBC.
To avoid such a scenario, Killock believes that web safety for children can be achieved through better education from parents and schools.
"While we understand the government's concern about children accessing pornography, there are no simple tech solutions," Killock said. "We need to make sure that children are being educated by their parents and schools in how to navigate the web safely."