Dawn French: I Had Hysterectomy After Cancer Scare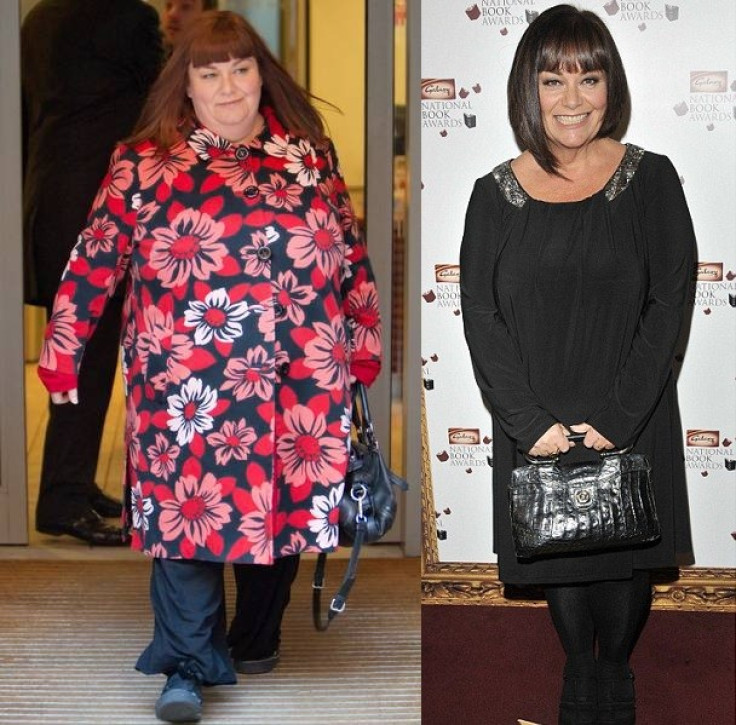 British comedian Dawn French has revealed that she had a secret hysterectomy following a cancer scare.
The Vicar of Dibley star, who lost an impressive seven-and -a half-stone three years ago finally addressed rumours surrounding her changing shape on the opening night of her 30 Million Minutes UK tour.
Speaking candidly to fans, she said: "I became quite ill about three years ago, with all kinds of hell kicking off in here, where I keep my lady plumbing,"
"Anyway, I eventually went to hospital, and my doc was so convinced I had uterine cancer, that he ordered a second biopsy to be sure, when the first one was clear.
"Even before the result of the second one, I decided to be done with my old enemy, my defunct reproductive stuff. It was curtailing my life. So my womb and I parted company. Goodbye."
When French unveiled her svelte new look back in 2011, some experts suggested that she had help from Gastric bypass surgery. But she says she was determined to shed the weight so could be a suitable candidate for less invasive surgery.
The 56-year-old continued: "When I was due to have my hysterectomy the doc told me that if I could lose some weight before the op, they would be able to do it via 'keyhole', and I would recover in three weeks or so."
"Otherwise it would be big open surgery, and three months to recover," she explained. "So, I set about dropping a few stone. No magic wand, just tiny, joyless low-cal eating and lots more walking for weeks and weeks.
"It was grim. I lost seven and a half stone. I could have the keyhole surgery. Great. That's all it was - practical."
French's drastic weight loss coincided with her separation from her husband of 25 years and fellow comedian Lenny Henry. Although it had been suggested that was on the 'heartbreak diet' at the time, she rubbished the rumours.
"Even then I still have a great relationship with Len and I have a lot of respect for him," she said.
© Copyright IBTimes 2023. All rights reserved.