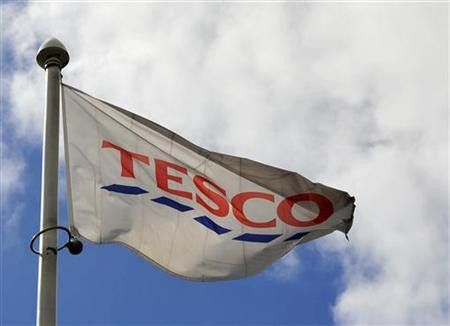 An investigation has been launched by Tesco after the carcass of a dead and "decomposed" bird was found in one of its pre-prepared salads by a woman as she sat down to her dinner.
According to Paul Streeter, while he was serving a dinner meal of salad and pizza for his girlfriend and their children, his girlfriend found the dead bird when cutting through the leaves on last Saturday.
Streeter, who had visited the supermarket in Burnham-on-Sea, had kept the food on the table at their home in Weare, Somerset, before returning to the kitchen.
"Suddenly my girlfriend shrieked and couldn't believe what she'd found on her plate," said Streeter after she made the horrifying discovery.
"I couldn't believe my eyes. It was horrific. She was seconds away from eating it.
"She had ladled the salad onto her plate and thought she was cutting into one of the dark leaves and what she found was a dead bird.
"I didn't know what to think. I was concerned about the health of my family as they had eaten some of the salad," said Streeter.
Tesco said it had apologised to Streeter and his family and was looking into the matter on Tuesday.
A Tesco spokeswoman said: "We take matters of this kind extremely seriously and are very disappointed to learn of this incident.
"Ensuring our food is of the highest quality is extremely important to us and we and our suppliers have robust systems in place to prevent foreign objects getting into products.
"We will of course be conducting a thorough investigation into this incident. We are in contact with the customer and have apologised."