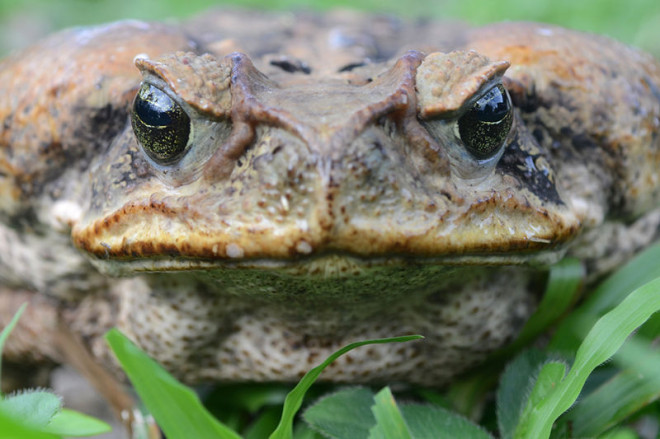 Deadly cane toads are wiping out entire species as they invade every habitat in Western Australia's national parks.
The toxic cane toads moved into Purnululu National Park in May last year and have since reached staggering numbers, invading every habitat system, Australia's Associated Press reports.
According to Lee Scott-Virtue, the founder of Kimberley Toad Busters, the cane toads are now just east of the Bungle Bungles, a large sandstone range formed over 20 million years ago.
Scott-Virtue said that if nothing is done to prevent the cane toads from spreading, they will penetrate every national park across the country.
She said visitors and park staff have been horrified by the influx of toads, adding that they have managed to kill off entire species of quolls and king brown snakes. "It's going to happen in every national park," she said.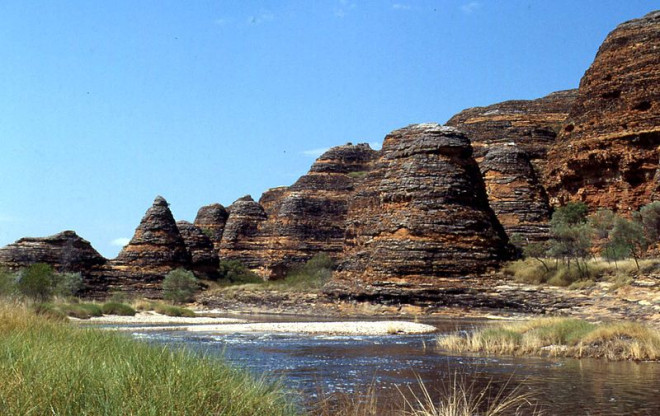 The cane toad is native to Central and South America, but has spread to various countries throughout Oceania and the Caribbean through rapid reproduction. Members of the species have poison glands and are highly toxic to most animals if touched or ingested.
They were introduced to Australia in 1935 as a method of controlling cane beetles in Queensland. However, they did not eat the beetles and instead spread across the region, with a devastating impact on the environment and native species.
Scott-Virtue warned the cane toad numbers will continue to rise if nothing is done to stop them.
Previously, scientists in Australia had suggested using the cane toad's own poison against it to control the population.
Scientists said their numbers, now believed to be more than 200 million, could be controlled by deploying the cane toad's own poison against tadpoles, killing off thousands en masse.
However, this method is yet to be deployed and teams appear to be fighting a losing battle against the invasive species.
The Department of Parks and Wildlife has placed toad drop boxes in the park but these only target about 1% of the population, Scott-Virtue said. At present, killing toads is prohibited by the DPaW.