The death toll in the twin explosions that hit Eid shoppers in a crowded marketplace in the northwestern Pakistani town of Parachinar on Friday (23 June) has risen to 45; the number of injured has been put at over 100 injured. The city is the capital of the tribal belt of Khurram valley.
The first explosion reportedly hit people when they were busy shopping for the upcoming festivities to mark the end of the holy month of Ramadan on Monday, local official Nasrullah Khan told Pakistan's Geo TV.
The second blast occurred soon after and hit people who had rushed to attend to the victims of the first explosion. He added that the death toll was likely to rise.
Hospital sources told local media that 20 people were in hospital in critical condition. Security forces have cordoned off the area while investigations continue.
Shahid Turi, a lawmaker from the area, told the news channel that the city was already under tight security and was declared a Red Zone. A number of security check points guarded by army personnel as well as police were set up across the city, but the marketplace, Turi Bazaar area, was out of that zone.
The army dispatched two helicopters to fly the critically injured to Peshawar, with emergency imposed in local hospitals in Khurram, a statement released from the Inter-Services Public Relations (ISPR) office stated.
The twin blasts in Parachinar were preceded by another suicide car bomb attack on the Office of the Inspector General of Police (IGP) in Quetta city in Baluchistan province. The attack left seven policemen and a civilian dead, and injured 24, according to Dawn.
The newspaper added that while no group has yet claimed responsibility for the Parachinar blasts, Jamaat-ul-Ahrar - a splinter group of the banned Tehreek-i-Taliban Pakistan and Isis has reportedly claimed responsibility for the Quetta attack.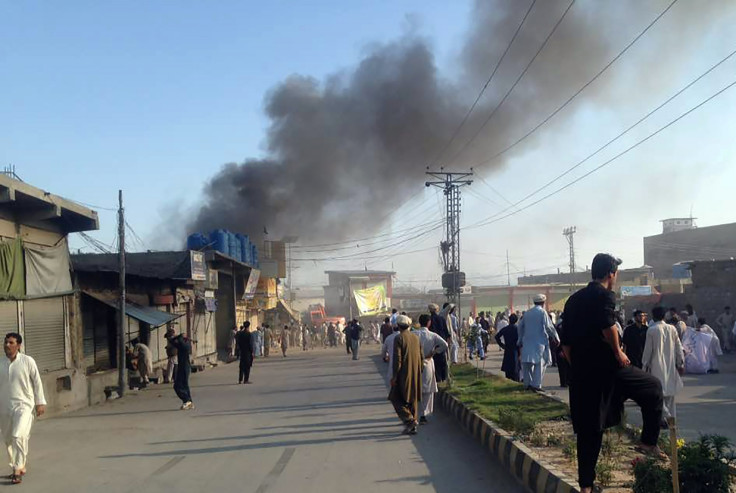 Director General ISPR, Major Genenral Asif Ghafoor, said in a tweet that the attacks were a result of "sanctuaries" across the Pakistan-Afghan border. He also announced that security has been beefed up near the borders and stringent action will be taken against "illegal border-crossers".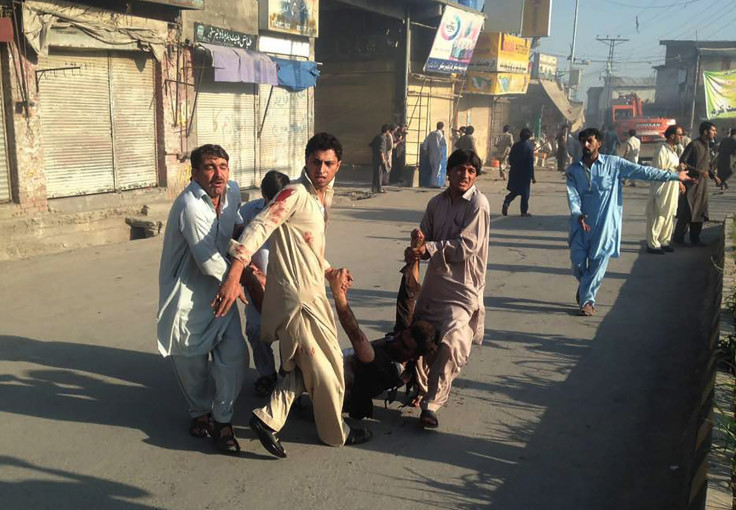 Prime Minister of Pakistan, Nawaz Sharif, strongly condemned the terrorist attacks and vowed to deal with them with the full power of the state.
"Terrorists are attacking soft targets and no Muslim can ever imagine to commit such horrific act," he said expressing grief over the loss of innocent lives.