Dell profits dropped 33 percent to $635 for the last three months, compared to the same quarter a year ago, as the Texas firm falls short of analyst expectations.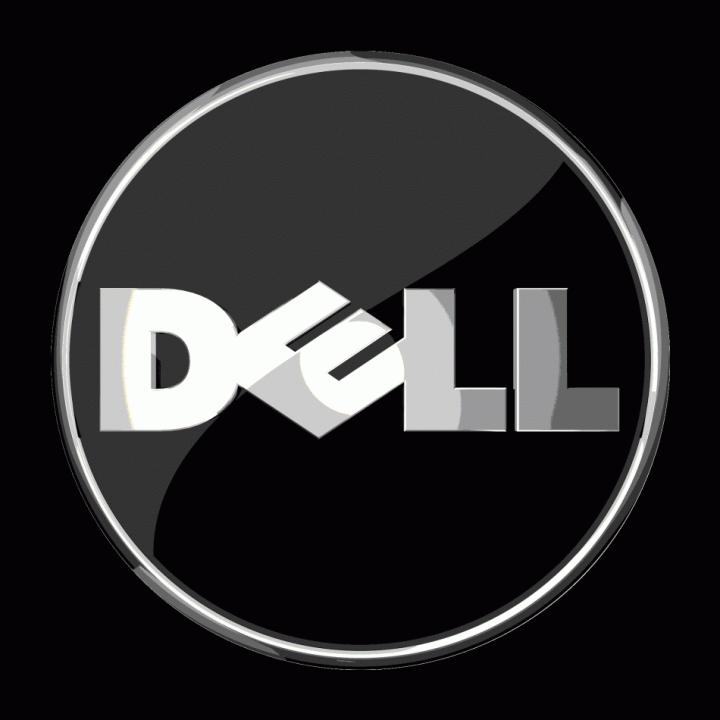 The company posted net income for the first quarter of 2012 of $635m (£404m) on sales of $14.4bn, compared to the net income of $1.1bn on sales of $15bn that was predicted by analysts.
The poor results caused Dell's share price to plunge by 12 percent to $13.25 in after-hours trading on 22 May, but the company expects results to be stronger in the second quarter.
Dell said in a statement that it expects second quarter revenue to "be in line with historical seasonal trends," and will be up between two and four percent compared to the first quarter.
In a call with investors on 22 May chief financial officer Brian Gladden accepted that "there's clearly pressure on the full-year outlook," adding: "Our sales execution was not up to our expectations...this is a long term strategy, and will take time."
Of first quarter sales, $3bn was accounted for by consumers - a figure that is down 12 percent from the same quarter last year, while revenue from notebook sales is down 15 percent.
Looking ahead, CEO Michael Dell said that he doesn't expect businesses to upgrade to Windows 8 right after it is launched later this year, since many are still updating their computer systems to Windows 7.
Dell did add, however, that his company will have a "full complement" of products ready for the market when Windows 8 goes on sale, including a range of new tablets running the touch-optimised Windows RT operating system.
The CEO continued to say that the transition to Windows 8 will see many consumers buy new products, rather than upgrade their existing computers, adding that ""we think that the touchscreen products will certainly cost more."
At IBTimes UK we recently reviewed the Dell XPS 13 ultrabook.