A study conducted on global maternal health care has found that although childbirth related deaths of expectant mothers dropped by 44% over the past 15 years, yet there are stark disparities between rich and poor countries. While one in 4,900 women in high income nations is prone to maternal death, the figure is an appalling one in 36 for women in sub-Saharan Africa.
The research found that the 44% decline in maternal deaths was way below the 75% target set by the United Nations under its millennium development goals in 2000.
"Some countries and groups of women saw little or no progress, despite significant global political attention on maternal health," researchers stated in their report, which is a series of six papers published in the Lancet by an international team.
The researchers estimated that around 210 million women get pregnant every year and about 140 million babies are born annually. However, since 1990, the gap between the group of countries with the highest maternal mortality rate and the group with the lowest had doubled.
Researchers warned that there has been a substantial rise in facility-based births, but the trend could prove detrimental in the long run. "Maternity care that is too much, too soon may cause harm, raise health costs, and contribute to a culture of disrespect and abuse," they said, emphasising that the opposite could also be equally harmful.
"In high- and middle-income countries, and in better-off groups in low-income countries, there is a growing risk of over-medicalisation of normal pregnancy and birth, with the routine use of interventions unsupported by evidence.
"At the same time, poor quality care that is too little, too late jeopardises the health of women and their newborn babies, whether in sparsely-populated rural areas, dense urban centres, or in settings marked by environmental or political fragility.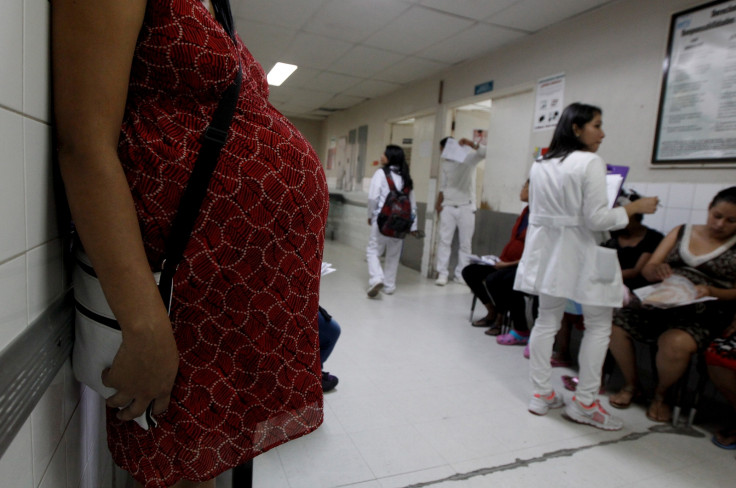 "Furthermore, despite the increases in maternity care coverage in the past 25 years, an estimated quarter of pregnant women still do not access skilled care at birth," the report said.
The researchers have proposed a five-point agenda to improve maternal health worldwide and to reduce disparities, which include good quality care for every woman, every newborn, everywhere; equity through Universal Health Coverage; health system resilience, strength and responsiveness; sustainable financing for maternal and newborn health; and better evidence, advocacy, and accountability for progress.