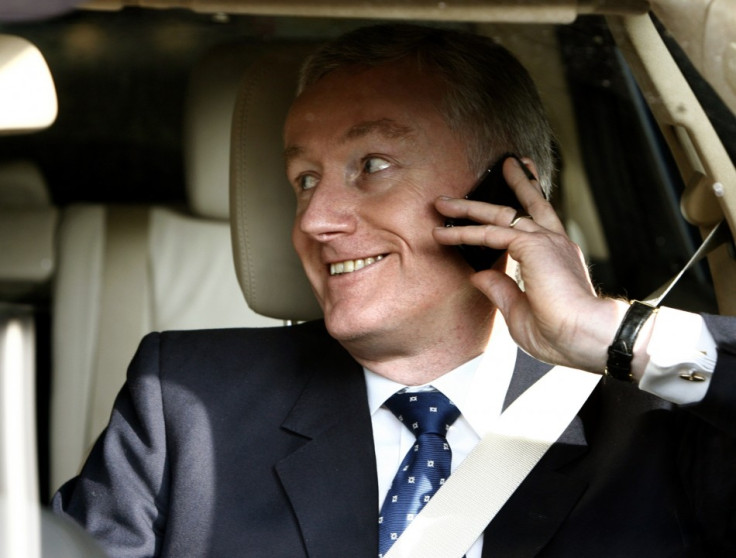 As the pressure mounts for the contents of Sir Fred Goodwin's "super-injunction" to be revealed, a peer has used Parliamentary rules to reveal more details in the House of Commons.
Details of the injunction were disclosed by Lord Oakeshott, the Liberal Democrat Peer, during a debate at the House on Thursday morning. His comments are protected by parliamentary privilege.
Ben Stoneham, speaking on behalf of Lord Oakeshott, said: "Would he accept that every taxpayer has a direct public interest in the events leading up to the collapse of the Royal Bank of Scotland?
"So how can it be right for a super-injunction to hide the alleged relationship between Sir Fred Goodwin and a senior colleague. If true it would be a serious breach of corporate governance and not even the Financial Services Authority would know about it."
The existence of the injunction was first disclosed by John Hemming, a Liberal Democrat MP, on the floor of the House of Commons earlier this year.
Speaking outside the chamber, Lord Oakeshott said: "I'm not interested in footballers' sex lives, but Royal Bank of Scotland was the biggest collapse in corporate history. It cost taxpayers billions and thousands of people their businesses and their jobs. You could not conceive of something more in the public interest to know the full facts leading to that collapse."