As Nintendo's struggles continue, a developer which was once one of the Japanese giants biggest supporters has announced that for the first time in "probably 10 years," it is not working on any projects for Nintendo platforms.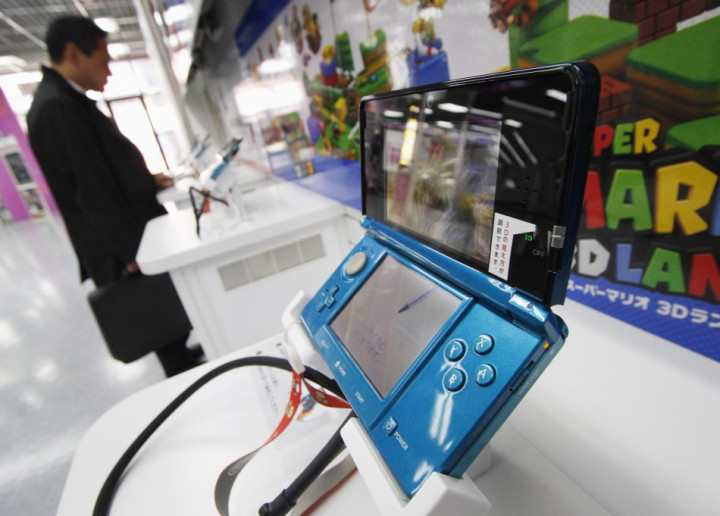 Florida-based n-Space, which has previously worked on porting high-profile titles such as Call of Duty and Goldeneye to Nintendo's handheld DS consoles, says it wants to refocus and look at other platforms.
The news from n-Space comes as Nintendo struggles to compete in the console and handheld markets, with the company reporting much lower than expected sales of its Wii U console.
Nintendo is also facing a lack of support from developers and publishers who don't see the Wii U and DS platforms as a viable proposition. Earlier this week Capcom announced it wouldn't be supporting the Nintendo Wii U with its upcoming Ultra Street Fighter game.
More worryingly, EA has also announced that it won't be releasing the next generation of its popular sports sims for Nintendo's consol including the Fifa, NBA and Madden franchises.
At the height of the Nintendo DS's popularity, n-Space was working on up to five titles simultaneously, but with the discontinuation of the DS and the firm's overall poor sales, n-Space doesn't see any point in continuing developing for these consoles..
"There's just very low demand right now for their work through the publisher side," Dan O'Leary, CEO of n-Space told Games Industry. "The DS and 3DS sales curves have been slower than publishers would have liked. That may change, but I can tell you right now we're not working on anything," he added.
with the huge surge in popularity of smartphone gaming, O'Leary says the handheld market is clearly not as popular today as it was in the heyday of the Nintendo DS a few years ago: "The handheld market, in terms of the media and press you read, is definitely the red-headed stepchild. It's not as sexy in today's market, or as social in the market of six months ago. But it's a strong market in its own way."
O'Leary was reticent to discuss exactly what n-Space will now focus on, but said the company would be concentrating on adapting itself across a variety of platforms. Dan Tudge, formerly an Electronic Arts (EA) vice president was last week announced as the new president for n-Space.
However, O'Leary stays confident for Nintendo as he thinks the firm can make a comeback in the gaming industry.
For those looking for signs of hope for Nintendo, the company has annoucned some high-profile titles including new Mario and Zelda games coming in the next six months, AAA third-party titles like Splinter Cell: Blacklist, Assassin's Creed 4: Black Flag and Call of Duty: Ghosts will appear for Wii U in the coming months.