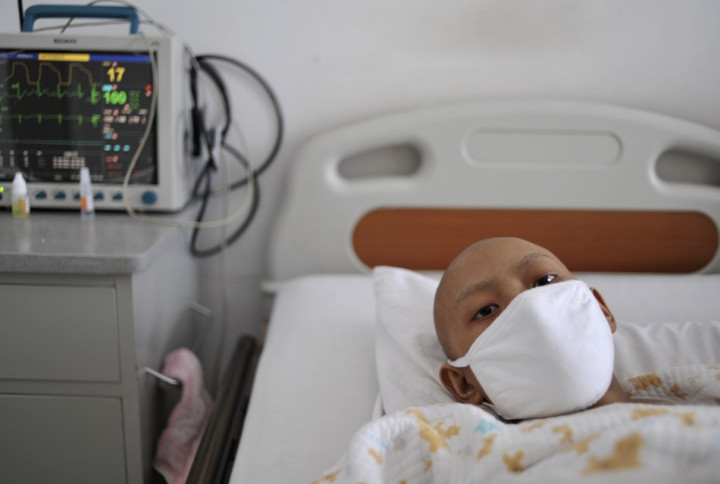 A scientist from the University of Exeter has developed a simple, cheap and highly accurate device for diagnosing a frequently fatal lung disease which attacks immune deficient individuals such as cancer patients and bone marrow transplant recipients.
The lateral-flow device (LFD), created by Professor Chris Thornton, detects invasive pulmonary aspergillosis, a disease difficult to diagnose and caused by the fungus Aspergillus.
The lateral flow device will be being used in hospitals around the world from August.
The new device will cost health authorities just £10 per test and will fit into routine hospital practices.
The disease is a leading cause of death in acute leukaemia and bone marrow transplant patients, accounting for more than 200,000 life-threatening infections each year, with an associated mortality rate of up to 90%.
Diagnosing this life-threatening infection is very difficult, and can involve either subjecting the patient to unpleasant and potentially dangerous investigations, or can result in the use of expensive and toxic medication, say experts.
Patients suffer from complex medical conditions and the symptoms which could be attributable to a number of other conditions. At present, it can take several days to identify the disease correctly during which time the patient's health can deteriorate.
Professor Thornton, of Biosciences, said: "The low cost, speed, ease-of-use and compatibility of the new device with standard hospital procedures means that the disease can be quickly and accurately monitored at the point-of-care using a simple blood test or with fluids collected during lung biopsy."
Professor Thornton and colleagues have published a number of clinical studies with hospitals in London, Germany, Austria and elsewhere in mainland Europe.
There is also an ongoing trial with leukaemia patients at the Royal Devon and Exeter Hospital.