Diamond bought for £10 at car boot sale fetches £650,000
Jewel though to date back to 19th century was auctioned off by Sotheby's on Wednesday.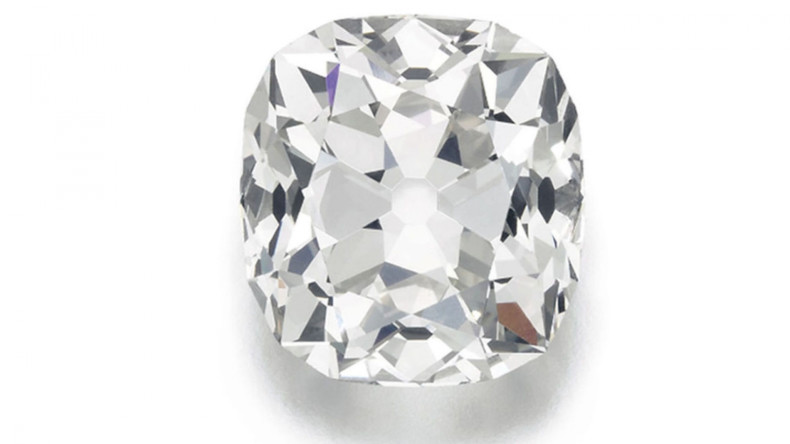 A diamond ring that was initially bought at a car boot sales for £10 has been auctioned off for £656,750 in London.
The owner of the jewel, which was sold by auctioneering giant Sotheby's on Wednesday (7 June), purchased the ring in the 1980s from West Middlesex Hospital in Isleworth, west London and thought the diamond was a piece of costume jewellery.
The owner was unaware the "exceptionally-sized" stone was instead a 26-carat diamond, which she wore for almost two decades and which fetched almost double the £350,000 it was expected to be sold for.
"The owner would wear it out shopping, wear it day-to-day," said Jessica Wyndham head of the auction house's London jewellery department.
"It's a good looking ring. No-one had any idea it had any intrinsic value at all. They enjoyed it all this time."
Only after wearing it for around three decades, the owner, who opted to remain anonymous, took the ring to Sotheby's in a bid to establish its worth, after a jeweller had told her the stone might be valuable.
The ring, which is thought to date all the way back to the 19th Century, was not the only item to attract attention at the auction. A Cartier diamond brooch owned by the late Margaret Thatcher, which estimated to fetch £35,000 was sold for £81,250.
The former Prime Minister wore it when she offered her resignation to the Queen in November 1990.