FlyBe revenue flies higher as carrier pledges to overhaul fleet after posting £20m loss
Regional airline hit by overcapacity problems and costs related to a major IT upgrade.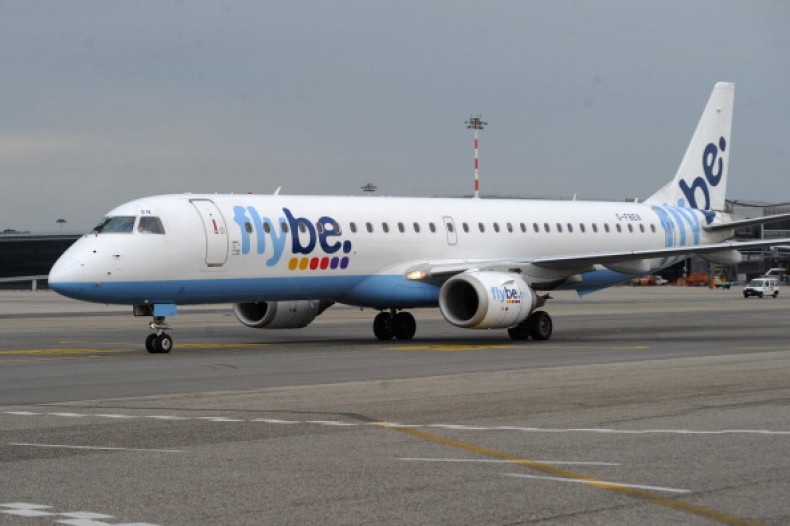 Shares in FlyBe rose almost 4% in early trading on Thursday (8 June), after the regional airline saw record double-digit revenue growth in its latest financial year.
In the 12 months to 31 March, the London-listed airline posted a 13.7% year-on-year increase in revenue to £707.4m (€814.7m), but reported a pre-tax loss of £19.9m, compared with £2.7m last year.
Meanwhile cost per seat increased 2% to £53.74, but declined 5.2% on a constant currency basis and the load factor - a crucial gauge of the airline industry, which measures the amount of seats filled on a plane - declined by three percentage points to 69.6%.
The airline attributed the lower load factor to a 12.3% increase in capacity, which was part of its expansion plan. However, the strategy proved to be overly ambitious as passenger numbers grew by only 7.6% year-on-year to 8.8 million.
Slow traffic growth coupled with running a few loss making routes and a number of failed joint ventures weighed heavily on the airline last year.
As a result, FlyBe, which operates more UK domestic flights than any other airline, has pledged to overhaul its operations and announced six Bombardier Q400 aircraft will be cut from the fleet next year.
"Despite the substantial progress in reducing the size of legacy fleet orders in 2015/16, Flybe has still seen significant capacity growth in a market where we witnessed slower growth in consumer demand," it said.
"New routes and increased frequencies were targeted to cover marginal costs in the early years of operation, but do not contribute significantly to overall profitability.
"The capacity growth therefore had a negative effect on profitability."
The Exeter-based carrier added profits were also hit by a costly IT upgrade worth £4.8m, while cancelling contracts would set back the airline approximately £6bn. However, the airline remained positive over its outlook, stating the year had started well and stressing it will focus on improving its UK routes and on strengthening ties with regional airports.