Diane Abbott Sacked by Ed Miliband From Labour's Health Team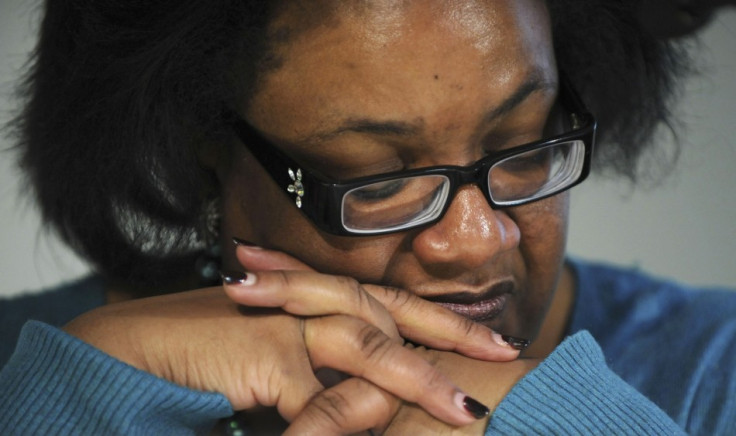 Diane Abbott has been sacked from Labour's shadow health team by leader Ed Miliband.
Abbott was dumped from her job as shadow minister for public health three years after she ran against Miliband for the party leadership.
She attempted to brush off her demotion by reportedly quipping: "I think Ed wanted more message discipline. I think I'll live."
The MP scaled back her TV commitments upon getting the shadow minister role, but her public profile remained strong nonetheless.
The 60-year-old member of parliament for Hackney North and Stoke Newington became the first black woman elected to the House of Commons in 1987.
She made headlines during the Syria crisis by threatening to quit her job in protest if Labour backed military intervention in the conflict.
While Miliband was still formulating his position on the issue, Abbott went public by saying he would put her "in a very difficult position," if he backed government calls for action after a deadly chemical attack blamed on President Assad.
The Labour leader reshuffled his team not long after Prime Minister David Cameron freshened up his own junior cabinet ministers. The representation of women in the upper ranks is a top issue.
Eleven members of Labour's current shadow cabinet are women, including Shadow Deputy Prime Minister Harriet Harman and Shadow Home Secretary Yvette Cooper.
In this light, Miliband's willingness to wield the axe against one of Labour's most famous female MPs and his former leadership rival, brings a whole new meaning to the leader's nickname 'Red Ed.'
© Copyright IBTimes 2023. All rights reserved.