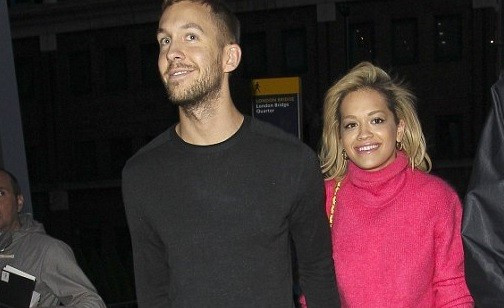 Being dumped by text is humiliating enough but imagine finding out your relationship is over on social media?
Well according to the Sun newspaper, that's exactly what happened to pop star Rita Ora.
The 23-year-old star was allegedly blindsided when Calvin Harris took to twitter to announce that they had called time on their year-long romance.
His post was in response to claims he was cheating on Ora.
"Rita was left embarrassed when he tweeted that it was all over. She didn't think he was going to make the announcement, so she was shocked," a source said.
According to an insider, the couple, who went public with their relationship in May 2013, grew part after realising they wanted different things.
"It was Calvin's decision to end the relationship. They had been arguing for months and had grown apart. She was constantly posting snaps of her with other groups of friends and her trip to Mexico and photos of her with Khalil were the final straw," the source added.
"Calvin likes more privacy than Rita and he hated the extra attention that came with being her boyfriend."
In April, Ora described the Scottish DJ as her first true love.
"There are so many things. The fact that he got something out of me that I never thought I had. Yes, like falling in love. I just didn't think I had it. I'd never experienced it before. And I was just like in the wilderness, thinking, 'Will it ever happen?'" she told Elle Magazine.