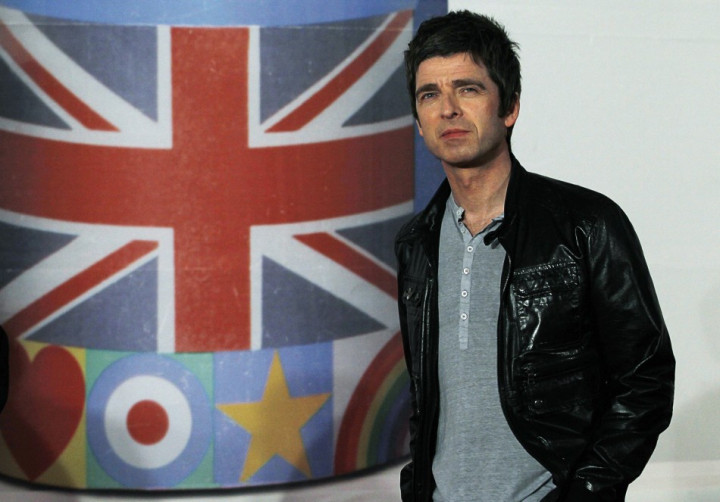 Former Oasis frontman Noel Gallagher has revealed that one of his songs remained half-written for over two decades because he struggled with writer's block.
The 47-year-old Mancunian admitted that the track, which will appear on his forthcoming album Chasing Yesterday, tormented him for half his life.
"There's a song on this record that has taken me 23 years to finish. It's called Lock All the Doors. I gave a bit of it away to the Chemical Brothers in the '90s when we did Setting Sun and I always meant to finish it but I could never get a way for the verse to tie in with the chorus."
Setting Sun, Gallagher's collaboration with The Chemical Brothers, topped the charts in 1996.
It was only while shopping at a supermarket near his London home that he received the inspiration to complete his labour of love.
"One afternoon, I was coming out of the Tesco Metro in Maida Vale and it just hit me, it came to me in a flash of inspiration."
The Wonderwall singer, who made his highly anticipated comeback to music this summer, has announced the 2015 European tour by his band Noel Gallagher's High Flying Birds.
The tour will kick off in Manchester in 9 March and is expected to take in dates in London, Paris, Milan and Berlin.
Chasing Yesterday, which is the follow-up to the eponymous 2011 record High Flying Birds, will hit stores later this year. The album's first single, In the Heat of the Moment, will be released on 17 November.