Did Kim Kardashian Ignite Beyonce Feud By Mocking Solange Knowles Wedding Pics?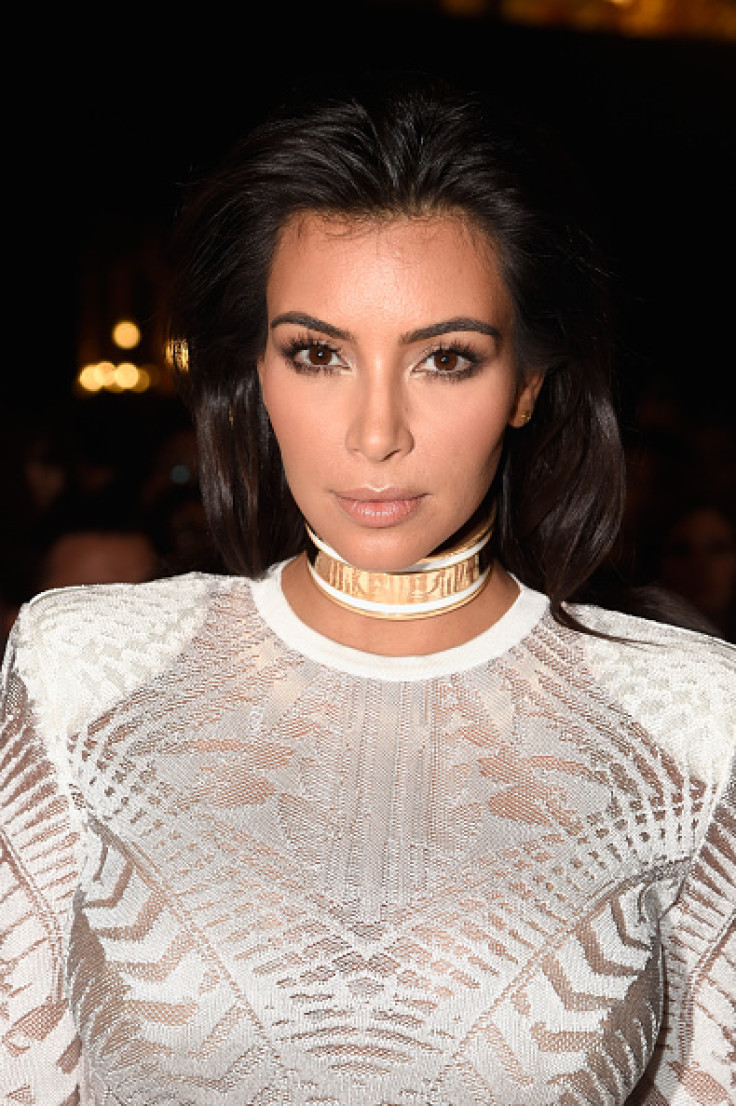 Imitation may be the best form of flattery, but Kim Kardashian has found herself in hot water with the Beyhive after appearing to mock Beyoncé and sister Solange.
The reality star fuelled speculation that there is bad blood between the Kardashians/Wests and Knowles/Carters by doing her own version of Solange's wedding picture.
Earlier this month, Solange said 'I Do' to long-time love Alan Ferguson in a three-day wedding extravaganza in New Orleans. In stunning photos published in Vogue, the bride posed in cream cape gown alongside her older sister Beyoncé, her mother Tina Knowles and her bridal party, who were all dressed in white.
Days after the high fashion shoot went viral, a photo of Kardashian surrounded by several mannequins and a few friends surfaced on Instagram, in what people are calling a thinly-disguised dig at Beyoncé and her family.
In the snap, Kanye West's wife can be seen wearing a white outfit while her stance eerily mirrors Beyoncé's pose. The mannequins are also arranged in a similar formation to the 11 women in Knowles' picture.
Although it could be a coincidence, some fans accused the mother-of-one of trying to steal Solange's thunder as payback for Beyonce snubbing her big Italian wedding back in May.
Kardashian previously said she was not bothered that Beyonce and Jay Z didn't turn up, but fans are not convinced.
"Kim really wanted to go to Solange's wedding yall... " @KimKardashian not even on ur best could you B!" one critic said.
Another said: "Ughh...Kim Kardashian wanna be Beyonce so bad. lol She opting for second in command, Solange, right now though lol"
Although Kardashian has not commented on the backlash, she did swiftly delete the offending image from her Instagram page.
Earlier this week Kardashian's mum Kris Jenner also seemingly took a swipe at Beyonce and her family on social media. Minutes after Beyonce posted the wedding photo on Instagram Jenner shared a snap of her and her daughters all dressed in white.
Inspiration or Imitation? You Decide....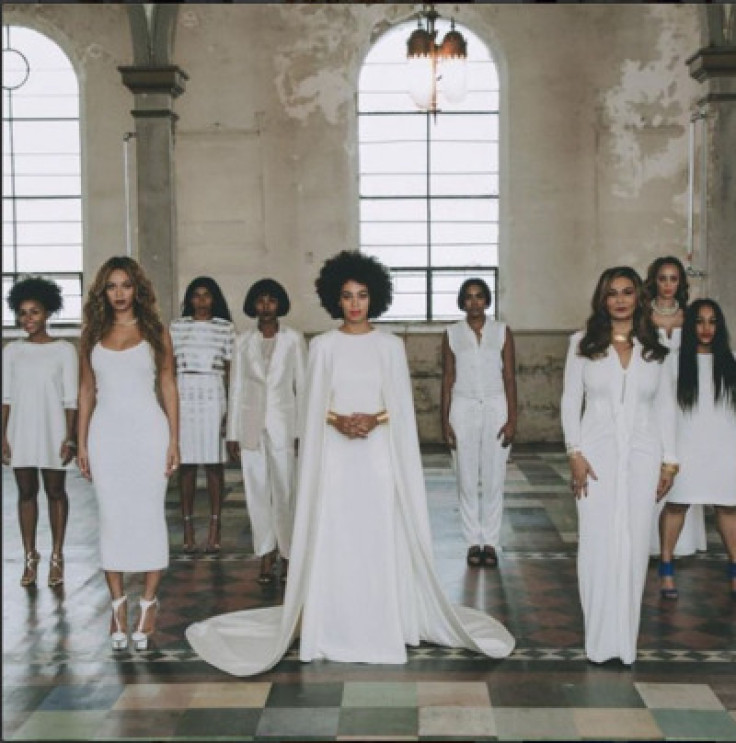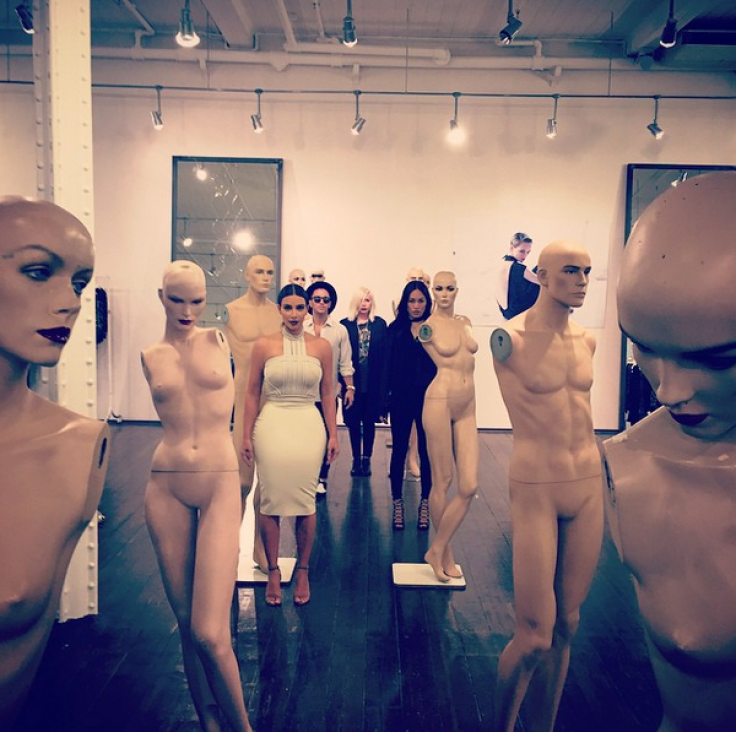 © Copyright IBTimes 2023. All rights reserved.