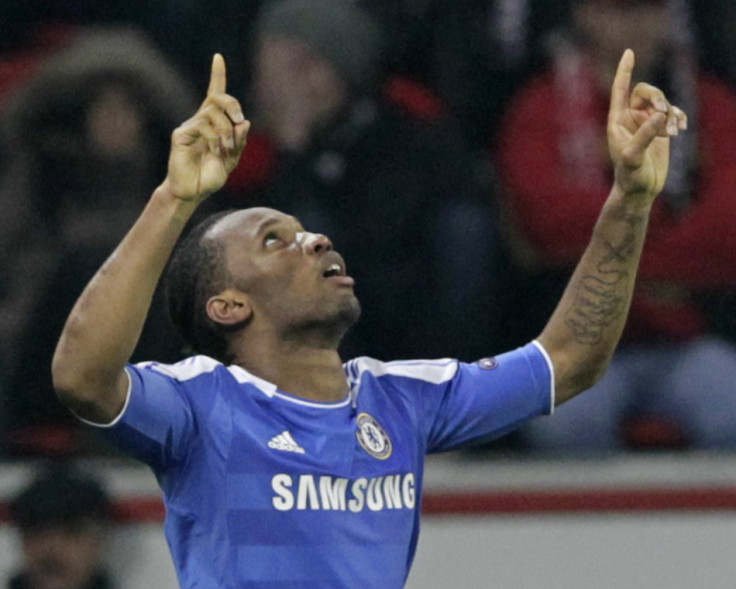 Didier Drogba is all set to quit Chelsea after turning down a 12-month extension offer.
The Ivory Coast striker's £120,000-a-week contract with the Blues is coming to an end this season. He is now preparing to walk away from Stamford Bridge to seek a new career in Qatar or Russia, according to the Sun.
The report said that the 33-year-old forward has also rejected an offer from AC Milan.
Drogba, who was signed by Jose Mourinho from Marseille for £24 million in 2004, scored 146 goals for Chelsea during his seven-year stint with the club. His decision to leave may prove costly for Chelsea who are already undergoing a tough season.
Drogba's agent Thierno Seydi has been quoted by the newspaper as saying: "Didier has had the offer of a one-year extension from Chelsea. That does not suit us."
"We know what we want, where we want to go and what offers we have."
"AC Milan came in for Didier on loan with an option to buy but I said 'No' straight away. Their offer did not interest us."
"At Didier's age, he has nothing left to prove as a player. He will go where he is offered the most money.
"It could be the United States, Russia, Qatar or somewhere else in Asia."