Digg has pledged to build an RSS reader to Google Reader, which will be closed down by the search giant on 1 July.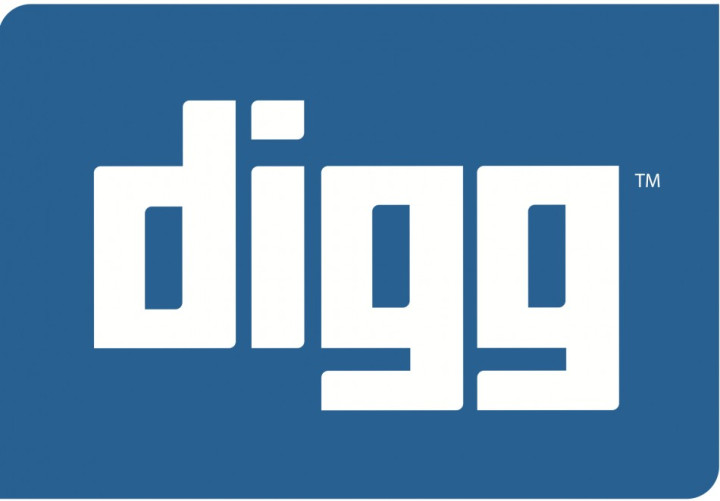 In a blog post published just hours after Google said it would be closing Reader, Digg said: "Like many of you, we were dismayed to learn that Google will be shutting down its much-loved, if under-appreciated, Google Reader on July 1st.
"Through its many incarnations, Google Reader has remained a solid and reliable tool for those who want to ensure they are getting the best from their favorite sections of the Internet. And though they were not wholly appreciated at the time, Reader's early social features were forward-thinking and hugely useful."
The news aggregator went on: "We hope to identify and rebuild the best of Google Reader's features (including its API), but also advance them to fit the Internet of 2013, where networks and communities like Facebook, Twitter, Tumblr, Reddit and Hacker News offer powerful but often overwhelming signals as to what's interesting."
The site admits that getting a product out of the door on such short notice will be a challenge, and has appealed for help from its users.
"We need your input on what you want to see in a reader. What problems should it solve for you? What's useful? What isn't? What do you wish it could do that it can't today?"
Signing off, the company said that it will not be moving away from its current business model. "Don't worry, the Digg you know and love isn't going away."
Launched in 2005, Google Reader was described by the search company has an effort to make it easy for people to discover content and keep tabs on their favourite websites without visiting them all individually.
But, along with a staggering 70 other products, Google is to close down Reader as part of its Spring Cleaning program, which began in 2011.
Urs Hölzle, SVP Technical Infrastructure at Google said: "On July 1, 2013, we will retire Google Reader. Users and developers interested in RSS alternatives can export their data, including their subscriptions, with Google Takeout over the course of the next four months."