Britons spend one in every 12 waking minutes online, as advertisers look to cash in with record £3 billion spend over the last six months.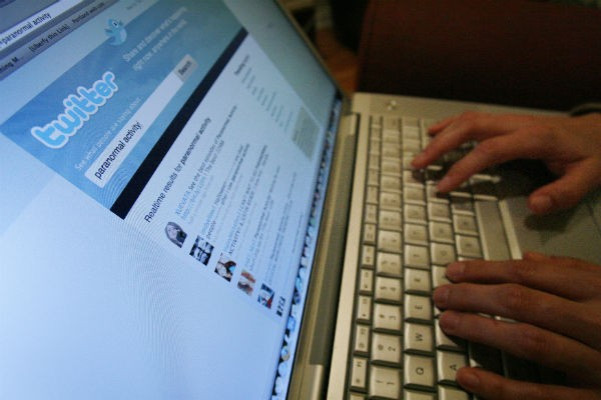 Internet users spend an average of 43 hours a month online, with 22% of this time taken up by entertainment, while 12% was used for social networks and blogging.
Advertisers spent the equivalent of £66 per user over the last six months, 17.5% up on the same period last year.
As smartphone ownership among Britons reached 68% in June, mobile advertising grew by 127% compared to the first half of 2012, with the sector now worth £429.2 million; mobile accounts for 14.1% of all digital advertising spend, which is almost double the 7.2% for the same six month period last year.
Published by the Internet Advertising Bureau and PwC, the report also states that advertising spend specifically on tablets is rising, up from £2.4m in the first six months of 2012, to £10.5m by the same point in 2013.
As larger screens and faster 4G netyworks encourage users to watch more video on their smartphones than ever before, mobile video advertisers spent £23m in the first six months of the year, up 1,270% from the first half of 2012.
Mobile ads approach £1bn annual spend
"Nothing illustrates the internet as an entertainment platform better than the fact that over one in five minutes online is accounted for by entertainment, and that advertisers spent almost 1,300% more on mobile video than a year ago," Tim Elkington, director of research & strategy at the Internet Advertising Bureau, said.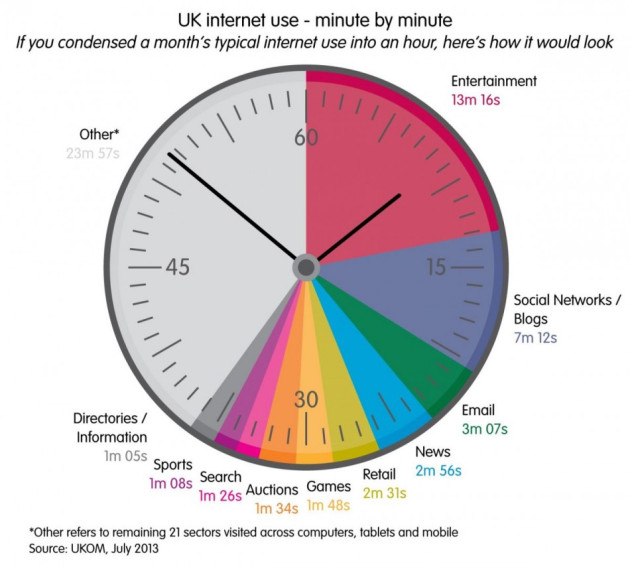 "With smartphone penetration crossing the two-thirds landmark and the successful roll out of 4G, 2013 could be the year when advertising spend on mobile crosses the £1bn threshold."
Of the £3.04bn spent in total on internet adverts, online display ads - such as website banners - grew by 23% to £738m, while advertising on social media like Facebook saw an increase of 53% to £242m; in three years, social media spend has increased by 285%.
Money spent on video advertising grew by 86% year-on-year to £135.2m, and the IAB reports spending in this sector has grown by 487% over the last three years.
Google's stranglehold on paid-for search advertising continued, accounting for 90% of the UK market, and the money spent in this sector grew 19% compared to last year, to £1.81bn.
Of this, mobile search adverts accounted for £271m, up 101% on the same time last year.
Smartphones 'key to buying behaviour'
Consumer goods became the biggest spender on mobile adverts for the first time, almost doubling its share from 14.5% to 26.5% in the first half of the year, overtaking the entertainment and media category, which accounted for 22.9%, the same as last year.
Anna Bartz, senior manager at PwC, said the rise in popularity of consumer goods adverts on mobile devices "shows how important brands regard smartphones as key to consumer buying behaviour.
"Mobile has moved on from being a communications or entertainment device to a bona fide retail one. It's an interesting contrast to how dominant entertainment has become on 'fixed' devices such as computers and laptops."